Latest Yavapai College News
---
Free Parenting Education Workshop - Early literacy activities on June 28
Last updated: 6/4/2014 3:54:14 PM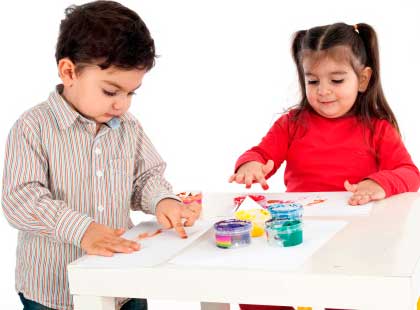 Sign up for a FREE parenting workshop designed for parents, guardians and caregivers of young children. Sponsored by the Del E. Webb Family Enrichment Center and funded by First Things First.
Saturday, June 28
Yavapai College Prescott Campus
9 – 11 a.m.
Building 2, Room 206
Early Literacy Activities
Come to this fun and interactive parent workshop and learn:
What the term "early literacy" means
What you are already doing to support early literacy
Additional strategies to strengthen your child's language and literacy skills
Simple, low-cost (and no-cost) activities you can do in the home
The connection between early literacy and school-age literacy skills
Advance registration required. Free child care provided. Space is limited. Call 928-776-2111 to register for the workshop and sign up for child care (ages 3 months – 6 years).
For more information, please see the flyer.
---