Latest Yavapai College News
---
Online survey - Yavapai County taxpayers, residents invited to take survey
Last updated: 6/30/2014 2:01:56 PM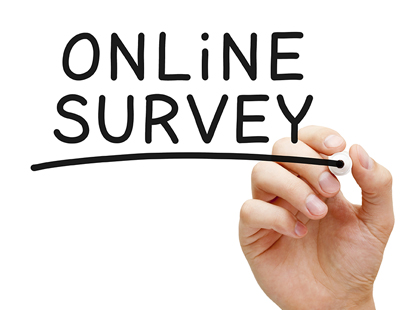 If you're a Yavapai County resident or taxpayer, the Yavapai College District Governing Board wants to hear from you about the Board's responsibility to provide education, economic development and cultural enrichment at a justifiable cost to county taxpayers.
Everyone who completes the survey and contact information will be entered to win an iPad donated by the Yavapai College Foundation. One entry per person/computer, and Yavapai College employees are not eligible to win the iPad.
Surveys will be accepted until midnight on Saturday, July 12. The survey is open to Yavapai County residents and/or taxpayers 18 and older.
The survey is also available in paper form by calling 928-717-7713.
The DGB, which is composed of elected Yavapai County residents from each of the county's five districts, is responsible for governing on behalf of and is accountable to Yavapai County taxpayers and residents. Board members are Ray Sigafoos, Board chairman from District 1; Herald Harrington, Board spokesperson from District 2; Al Filardo, District 3; Dr. Patricia McCarver, District 4; and Dr. Dale Fitzner, District 5.
---