Student Activities, Clubs, & Organizations
Enjoy comfortable and safe communities that encourage not only academic achievement, but also personal, physical, intellectual, ethical and cultural growth.
Check to see what activities and events are happening in your campus area the first two weeks of school!

Prescott Campus Welcome Activities 2014
Verde Campus Welcome Activities 2014
---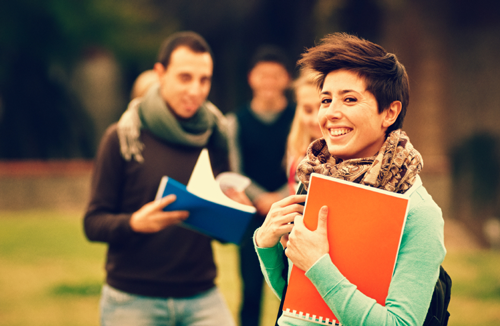 ---
Join a Campus Club
There's no better way to become active within the College community than working with like-minded people to achieve a common goal. Participation in a club provides you with opportunities for Community Service,helps you make new friends and generate new interests and provides you with activities that promote personal and professional growth.
Why join a club?
---
---
Contact the advisor listed with the club information below to join or get started today.
Student Clubs in Verde Valley
---
Student Clubs in Prescott
---
---
Join a Campus Organization
Phi Theta Kappa
PTK provides opportunities for individual growth and development through four hallmarks: scholarship, leadership, service and fellowship.
Student Leadership Council
SLC is dedicated to promoting student involvement on all six Yavapai College campuses. It is our goal to empower students, encouraging them to have a voice in their education and their college experience. Learn more about the SLC
---