Shake out your finances with SALT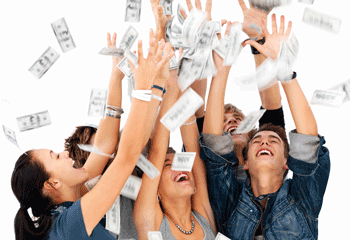 ---
---
SALT helps students become more financially savvy.
This program rewards you for making smart money decisions. Yavapai College is offering you a free SALT membership to use to find scholarships, internships, jobs and even help you get advice from student loan experts.
Yavapai College wants our students to be successful in all areas including their finances. What are you waiting for? Log on now at www.saltmoney.org.
---