Yavapai College Grants Office
We assist the college obtain federal, state, local, and private funding that aligns with the College's strategic priorities and meets the institution's financial needs not covered by state or college budgets.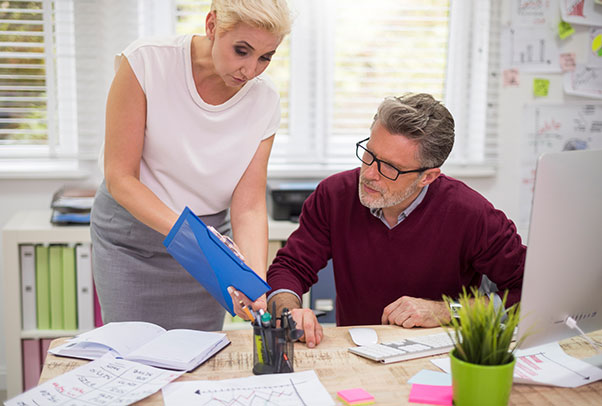 ---
We serve the diverse needs of Yavapai College faculty and staff by:
Proactively identify funding opportunities
Facilitating program planning to support proposal development
Securing institutional approval prior to submission
Writing grant proposals
Managing proposal submission
---
Students seeking grants and scholarships:
For information about grants, scholarships, and financial aid please contact the
Financial Aid Office
at (928)776-2152.
---
Grant Approval Process and Forms
The Grants Office assists the College in pursuing funding opportunities that align with the College's strategic priorities. In order to maximize the Grants Office's efforts, a grants approval process is in place.
---
For more information contact
Marcia Jacobson, Grant Development Director
Building 32, Room 219, Prescott Campus
Phone: 928.776.2021
Fax: 928.776.2009
marcia.jacobson@yc.edu