Office of the Registrar
The Office of the Registrar supports the College's mission and strategic initiatives, as well as student success, by maintaining the consistency, confidentiality and integrity of student academic records; by managing and improving the functionality of the electronic student information system and online services as technology and best practices evolve; by supporting Instructional Deans and faculty in class scheduling, rosters and grading; and by interpretation of guidelines, rules, regulations and public laws of federal, state, and other regulatory and funding bodies, recommending new policy/procedure as needed to ensure institutional compliance.
---
So, What Does A Registrar Do?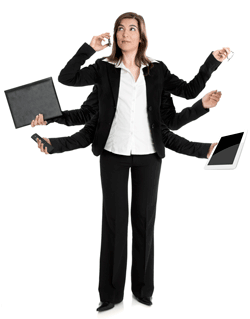 A Registrar...
Maintains the academic records of the institution
Schedules and registers students for classes
Schedules space and times for classes
Ensures that students meet graduation requirements
Plans commencement ceremonies
Processes grades
Prepares transcripts and diplomas
Produces data about students and classes
Ensures student data privacy requirements are met - see FERPA
From AACRAO.org - August 26, 2014
---