Commencement
---
Graduation Information
December 2015 Grads!
You must apply to graduate, contact Academic Advising to complete the process. The deadline is October 1.

December grads have the option of walking in the May 2016 Ceremony.
Summer 2015 Grads!
All Summer 2015 graduates are now conferred with a graduation date of July 23, 2015. Certificate and degree diplomas have been mailed.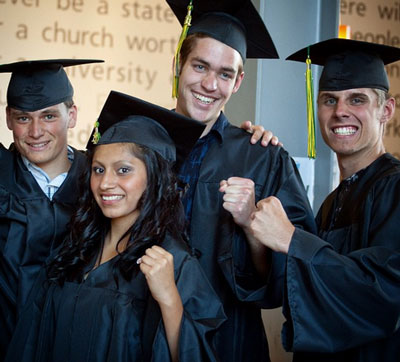 ---