Student Employment at Yavapai College
---
The Student Employment program at Yavapai College promotes part-time employment for students enrolled at least half time by way of Federal Work Study (FWS) and non-FWS employment. The purpose of the Student Employment program is to provide financial assistance and work experience for Yavapai College Students and serve as an important component of the college's work force and with approved agencies off campus.
Click here for a printable version of the Student Employment Handbook. Search for open positions on the Yavapai College Job Opportunity Website.
  Information for Supervisors of Student Employees
All students applying for Federal Work Study (FWS) jobs must complete a Free Application for Federal Student Aid (FAFSA).
If you hire a student who is federal work study eligible, you pay only 25% of the student's wages from your budget. FWS pays the other 75%.
Students who have unmet need according to standardized calculations on the FAFSA, may be eligible for FWS earnings.
Students who are not FWS eligible may apply; however, 100% of their pay would come from your budget.
Student employees may work no more than 25 hours per week during our regular fall and spring semesters.
It is the responsibility of the supervisor, as well as the student, to keep track of the number of hours worked.
Once a student has exhausted their federal work study award the supervisor needs to submit a Notice of Separation to the Human Resources office, or contact the student employment office.
  Job Opportunities for International Students
Call (928) 776-2100 for information and help, or come by the Prescott Student Employment Office to discuss your eligibility.
As an International Student in F-1 status with a valid I-20, you can work on campus provided you are taking at least 12 credit hours.
You may work on campus only  for a maximum of 20 hours a week while school is in session and full time during vacation periods, including summer, as long as you are returning to Yavapai College the following semester. You must stop working as soon as you complete your studies at Yavapai College.
If hired, you must complete an Employee's Withholding Allowance Certificate/W-4 (according to special instructions), an Employee's Arizona Withholding Percentage Election, and an Employment.
Eligibility Verification/I-9. You will need identification for I-9 form, for example, a passport with I-94 and valid I-20. There are other options as well.
If hired, you do not have to pay Social Security Tax (FICA); however, your earnings are subject to federal and state income tax.
If you are hired, you will need a Social Security Card. See the Student Employment Office for assistance.
Disclaimer: Yavapai College bases decisions on employment solely upon the individual's qualifications for the position being filled.

The College recruits, hires, and promotes for all job classifications giving fair consideration to all, with no preference or discrimination given to race, gender, color, religion, age, national origin, disability, Vietnam Era or special disabled veteran status, or sexual orientation in compliance with the requirements of Title IX of the Educational Amendments of 1974, Title VI and Title VII of the Civil Rights Act of 1964, as amended, Sections 503 and 504 of the Rehabilitation Act of 1973, as amended, the Vietnam Era Veterans Readjustment Assistance Act of 1974, the Americans with Disabilities Act of 1990, the Age Discrimination in Employment Act of 1967, and Yavapai College policy.
---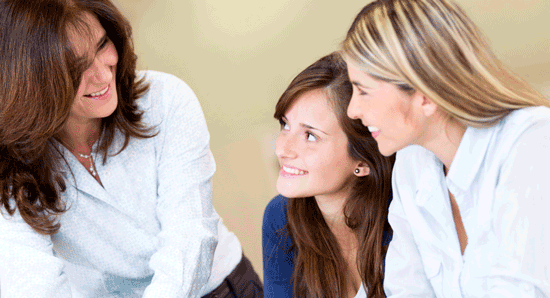 ---