Student Employment at Yavapai College
---
The Student Employment program at Yavapai College promotes part-time employment for students enrolled half time or more by way of Federal Work Study (FWS) and non-FWS employment. The purpose of the Student Employment program is to provide financial assistance and work experience for Yavapai College Students and serve as an important component of the college's work force and with approved agencies off campus. Student and Supervisor responsibilities are listed in each area.
Search for open positions on the Yavapai College Job Opportunity Website.  All student are required to submit a resumé when applying for student positions. Don't worry, we have you covered!  Check out our Resumé Tips and Job Interview Tips (for after you land that interview). Also check out Saltmoney.org and search for resumé or job interview. You will need to create a Salt username and password, if you have not already done so, to access all of their resources. While you are there (at Saltmoney.org), search for scholarships and money management tips.
---
Visit this link for a printable version of the information.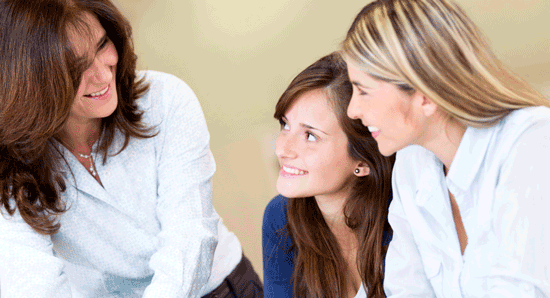 ---