Student Employment at Yavapai College
---
We provide current Yavapai College students with opportunities to obtain employment on campus, enhance job-seeking skills, and gain valuable work experience. Are you a Yavapai College student who wants a flexible work schedule that fits with your class schedule? On-campus employment has great benefits.
5 Steps Required to Apply for On-Campus Jobs
Be enrolled in 6 or more credit hours for the fall and spring semesters.
Complete the Free Application for Federal Student Aid (FAFSA) to determine eligibility for federal work study positions.
Search for open positions on the Yavapai College Job Opportunity Website.
The supervisor for the position will contact you for an interview if interested in your application.
If hired, please print and complete the new hire documents found on the Human Resources website. Return completed documents to the Human Resources office along with the required identification. You CANNOT start working until all paperwork has been submitted and reviewed.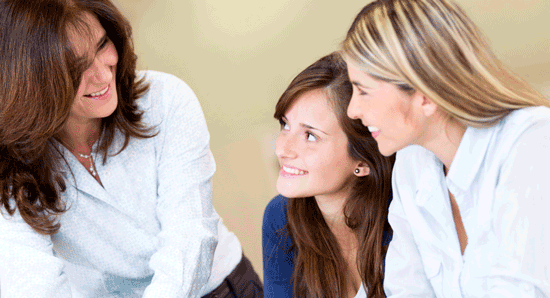 ---