Calendars, Events, and Activities
Your one-stop source for all College-related upcoming events and important dates.
Please Note: Event specifics, including dates, times, and locations, are subject to change without notice. It is always best to call in advance of an event to verify that the information you find within our calendars is still accurate.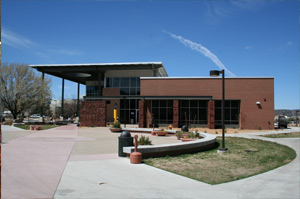 Academic Dates
Dates & Deadlines - Provides a quick summary of important dates and deadlines for each academic semester, including add/drop, refund, school closures, etc.
Academics Calendar - A listing of events managed by the Office of Academic Affairs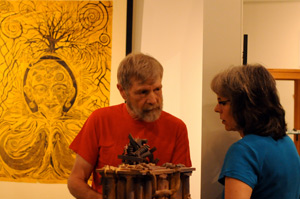 Popular Calendars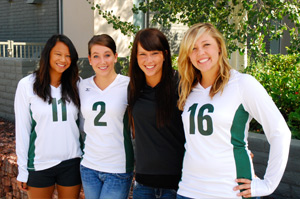 Roughriders - Schedules & Scores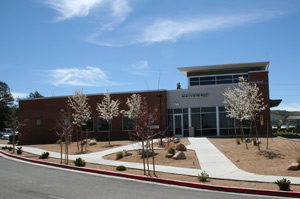 Other Calendars and Event Lists
Community Events Website - Learn more about Community Events at YC and browse upcoming performances. You can also view a seating plan (now with photos) and purchase tickets online...
Professional Development & Training - View and sign up for sessions offered by Human Resources, TELS, the IT department, and more... (requires network login)