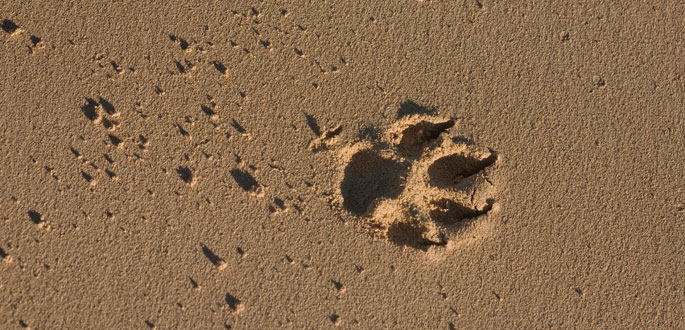 Introduction to Wildlife Tracking - Fall 2012Identify wildlife tracks and the stories they tell
Last updated: 5/8/2012 3:59:58 PM
Through the use of classroom and an extended field trip, students will be presented with skills that introduce tracking of wildlife in various geographic zones within Yavapai County. The class focuses on the identification of tracks and the process for understanding the story they tell.
Orientation is on October 25th with the field trip (camping based) on November 1st through the 3rd.
Contact Bob Matthews for more information at Bmatth01@instructor.yc.edu.
---
News Archives »