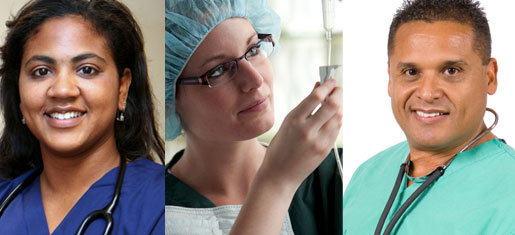 Becoming a NursePre-Admission details for the Nursing Program
Last updated: 5/22/2012 1:12:39 PM
Wednesday, June 27, 2012 4:00 PM
VVMC, Willard Street, Cottonwood, AZ
Topics to be covered include:
YC Nursing Program admission requirements - when and how to apply. No registration is required.
Due to Verde Valley Campus summer relocation, this event is being held at the Verde Valley Medical Center in the Ocotillo Room, Suite 103. Enter on the Willard Street side of the hospital.
Contact Marcia Byrd for more information: 928.634.6517 or visit the Nursing Program webpage.
---
News Archives »