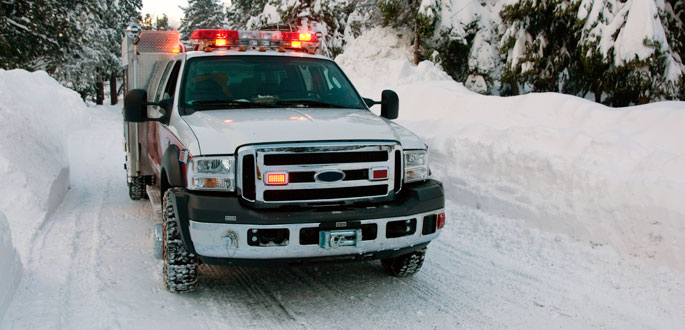 Wilderness First Responder ClassLearn how to respond to medical emergencies in remote areas this Fall
Last updated: 7/3/2012 12:43:55 PM
Learn the principles and skills to make critical medical and evacuation decisions and take appropriate action in remote locations where advanced medical assistance is more than one hour away.
COURSE CONTENT:
1. Legal aspects of rendering aid
2. Scene safety and universal precautions
3. Primary and secondary patient assessment
4. Wilderness guidelines for CPR
5. Wilderness first aid
6. Medical kit
7. Patient packaging
8. Rescue and evacuation
9. Documentation
To register for this class click here.
---
News Archives »