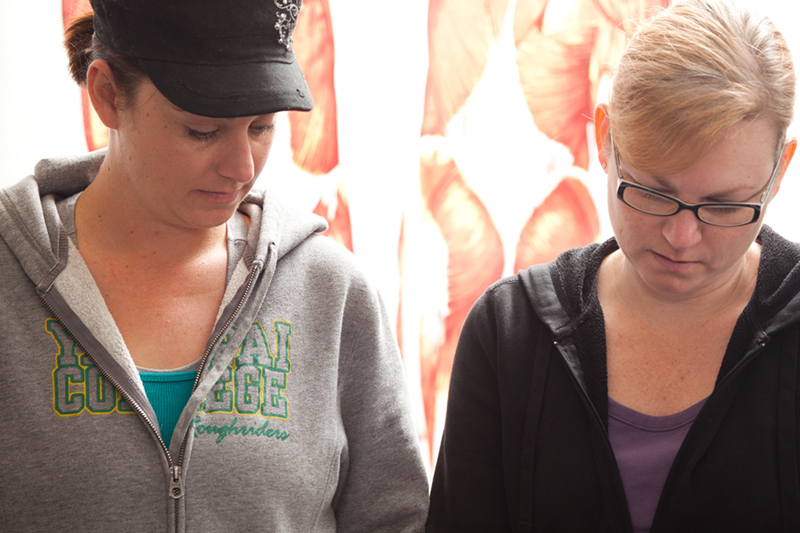 How does Biotechnology fit into our lives?Learn about everything from insulin to cloning in this intro class!
Last updated: 7/25/2012 10:45:38 AM
Don't think Biotechnology plays a part of your life? Think again.
In this Introduction to Biotechnology class you will learn how we use bacteria and other microorganisms to make many useful products. The insulin that diabetics take, the citrate in all sodas, the compound that makes chocolates soft in the middle are all made by genetic engineering.
The class will also explore the legal and ethical issues associated with cloning, designer children and combining human, viral and bacterial DNA all together to make chimeric organisms.
COURSE DESCRIPTION:
BIO 107. Introduction to Biotechnology (4). Introduction to biotechnology and its global impact on society. Covers applications, laboratory techniques, limitations and international economic benefits, risks and legal and moral issues associated with biotechnology. Prerequisite: Reading Proficiency. Three lecture. Three lab.
COURSE CONTENT:
1. Biotechnology in society
2. Organisms used in biotechnology
3. Measurement
4. DNA structure and function
5. Protein structure and function
6. Producing recombinant products
7. Marketing biotechnology products
8. Plant biotechnology
9. Medical biotechnology
10. Opportunities in biotechnology
11. Global application of biotechnology
LEARNING OUTCOMES:
1. Define the term "biotechnology," and discuss its applications and impact on society from ancient times to the present. (1) (PBS 2)
2. Define, describe and utilize macromolecules relevant to biotechnology. (4, 5) (PBS 1)
3. Analyze the physical properties of deoxyribonucleic acid (DNA) and explain its uses in biotechnology. (4) (PBS 3, 4)
4. Purify DNA. (3, 4)
5. Determine the identity of a DNA sample, using restriction digestion and mapping. (4)
6. Explain the concept of gene expression, recombinant DNA methodology, cloning, and genetic engineering. (3, 6) (PBS 4)
7. Use model organisms relevant to biotechnological applications. (2, 6) (PBS 5)
8. Describe, explain, and apply biotechnology in forensics. (11)
9. Explain the uses of biotechnology in pharmaceutical development and medicine, and its worldwide applications. (7-11)
10. Discuss the history and global advantages and disadvantages of genetic engineering used in agriculture. (8)
11. Describe and debate the international regulations on genetically modified foods and organisms. (8)
12. Use model organisms to illustrate "bioremediation" and explain the advantages and disadvantages of applying biotechnological solutions to global environmental problems. (11)
13. Describe biological weapons and explain their impact on public health. (11)
14. Describe and explain how the discovery and research of novel organisms contributes to the advancement of biotechnology. (2)
15. Define "bioinformatics." (10)
16. Trace and debate the worldwide economic, moral, ethical, and legal issues surrounding biotechnology. (10, 11)

4.000 Credit hours
3.000 Lecture hours
3.000 Lab hours
---
News Archives »