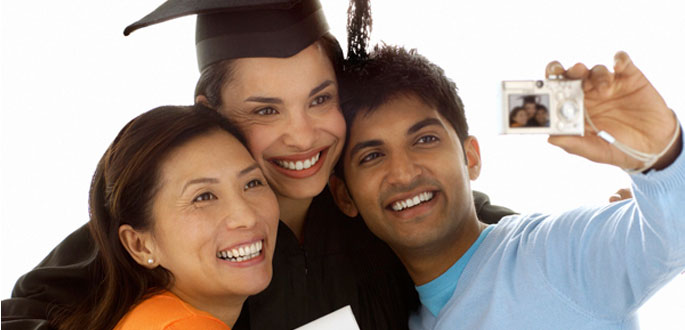 Preparing for University Transfer?Visiting University Reps Can Help!
Last updated: 9/11/2012 9:24:54 AM
Our SEPTEMBER dates on the Prescott Campus are: 9/4,9/6,9/12, & 9/26
Our SEPTEMBER dates on the Verde Valley Campus are: 9/6 & 9/12
See the University Transfer Events page for locations and participants.
FOR MORE INFORMATION
Scott Nardo/ PRESCOTT: 928.717.7155
Marcia Byrd/ VERDE VALLEY: 928.634.6517
District Advising Office: 928.776.2106 or 928.634.6510
For help with the transfer process, please visit our Transfer page.
For additional information, please visit: http://www.yc.edu/v4content/advising/ute.htm
---
News Archives »