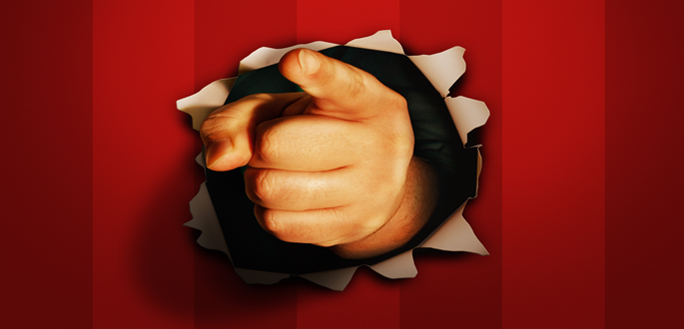 "Get Involved" FairThe world needs you -- yes, YOU!
Last updated: 9/17/2012 1:43:53 PM
How can you make a world of difference? Get Involved! Come find out about many local volunteer/donor opportunities. Join us Monday, September 24 from 11 am to 3 pm in the Community Room of the Library (Bldg. 19-147).
Some of the organizations represented will be:
American Red Cross
Big Brothers, Big Sisters
Boy Scouts of America
Catholic Charities
Coalition for Compassion and Justice (CCJ)
Donate A Life
Girl Scouts
Habitat for Humanity
Humane Society
Locks of Love
Prescott Unified School District
Stepping Stones
Trauma Intervention Programs of Arizona (TIPS)
United Way
Get Involved! Monday, September 24
For additional information please contact Adrienne Rodriguez at 928.776.2362 or adrienne.rodriguez@yc.edu.
---
News Archives »