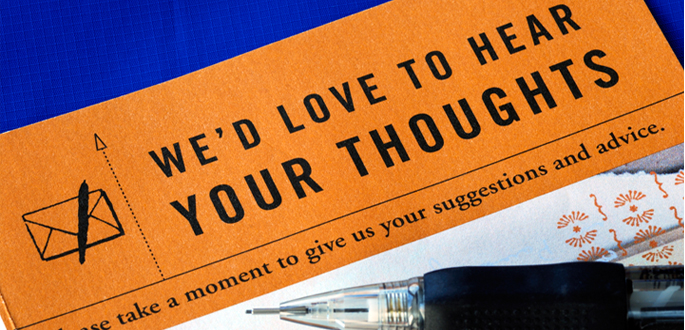 Student Leadership Survey (SLC)Students invited to share opinions about YC via new survey.
Last updated: 9/13/2012 2:01:51 PM
The Student Leadership Council (SLC) is made up of Yavapai College Students dedicated to helping the student body of YC. Its purpose is to address concerns from the student body to the administration of Yavapai College.
Students are encouraged to spend a few minutes taking this survey, designed by the SLC, so that the SLC may have a better idea of issues that student are having at YC and address these issues with the administration. If you wish to take the survey in person, you can find a SLC member in front of the Rider Diner on the Prescott campus Sept. 17 through 20. See times below.
Monday: Sept. 17 - 10:00- 10:30am & 12:00-12:30

Tuesday: Sept. 18 - 2:00-2:30pm

Wednesday: Sept. 19 - 12:00-12:30 am & 2:00-3:00pm

Thursday: Sept. 20 - 10:00-10:30am
For additional information, please visit: http://www.surveymonkey.com/s/58ZJY2C
---
News Archives »