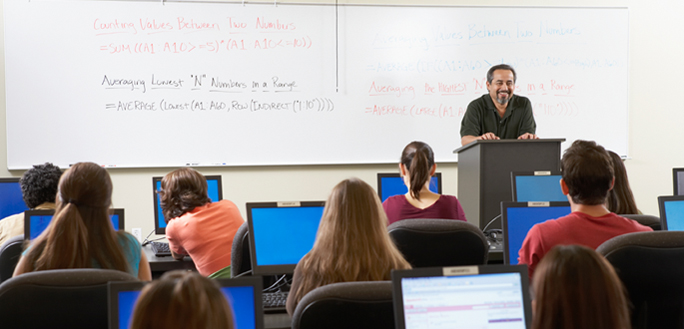 Enroll Now for Late-Start Fall ClassesOpportunities for the Mind, Body and Soul
Last updated: 10/26/2012 11:16:03 AM
Feed your mind with a trigonometry course.
Feed your body with a fitness classes.
Feed your soul with a wildlife tracking course.
Feed your future with a small business finance class.
These and other classes are starting in the coming weeks of the Fall semester at both the Prescott and Verde Valley campuses.
A sampling of late-start Fall courses with space available (as of Oct. 16):
To find your class, click here.
---
News Archives »