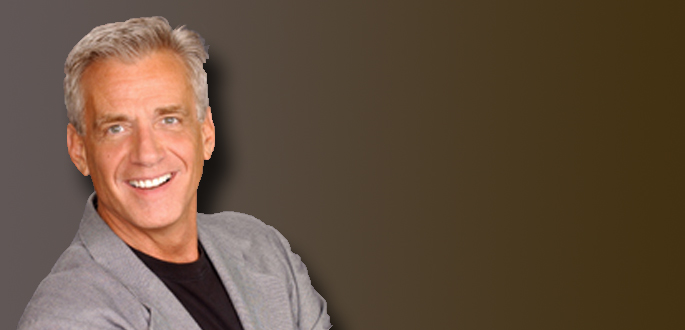 Bruce McDonald – Hypnotist/EntertainerImprove your memory: Free session Oct. 24, 11 am
Last updated: 10/24/2012 8:41:30 AM
The Office of Student Life presents:
Bruce McDonald: Hypnotist/Entertainer
Bruce McDonald – Memory Skills Session – Prescott Campus
Wednesday, Oct. 24, 11:00 am -12:00 pm
Location: 4-102
Admission: FREE

Do you forget things? Do you have trouble remembering important points for a test? Bruce McDonald will host a memory and study skills session the day following his performance. Learn important techniques to give you the edge you need.
For additional information, please visit: http://brucemcdonaldhypnotist.com/Home.php
---
News Archives »