CTEC Home
---
Career & Technical Education Center
220 Ruger Road, Prescott, AZ 86301 · (928)776-2002 · Google map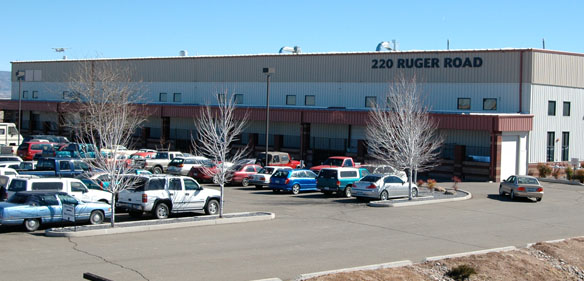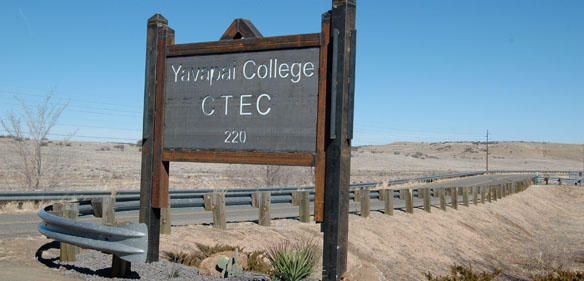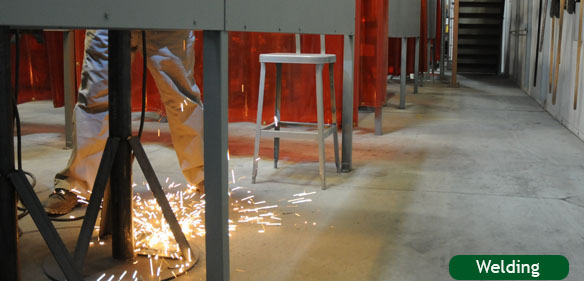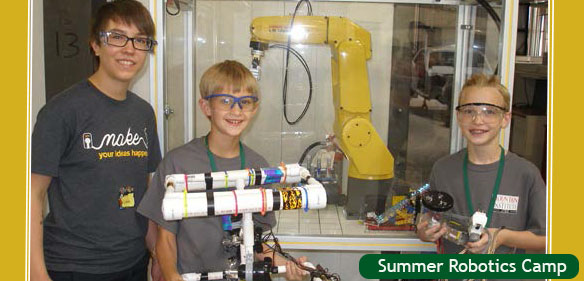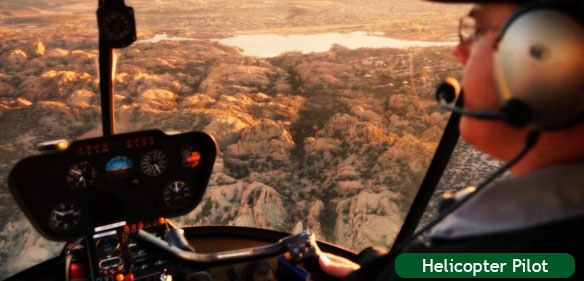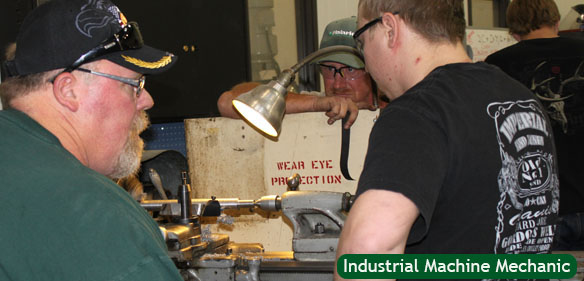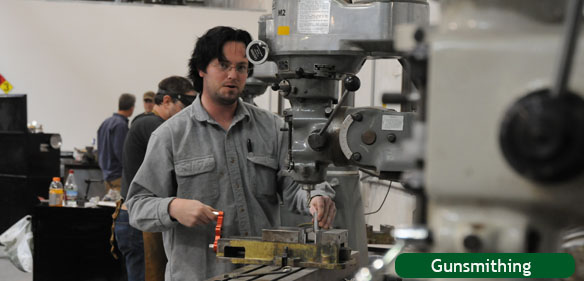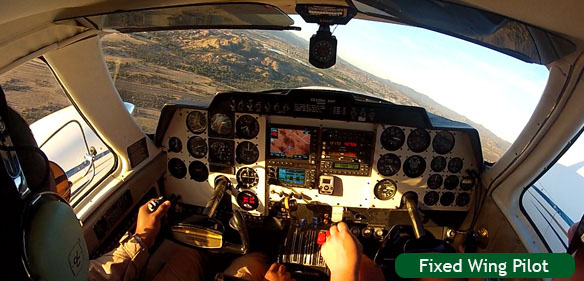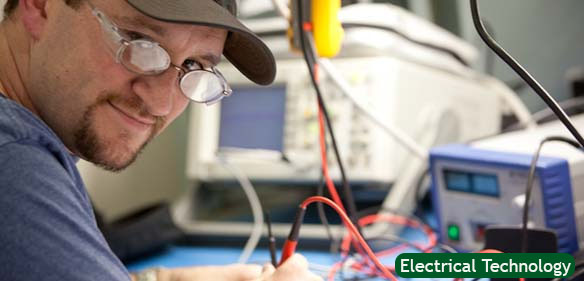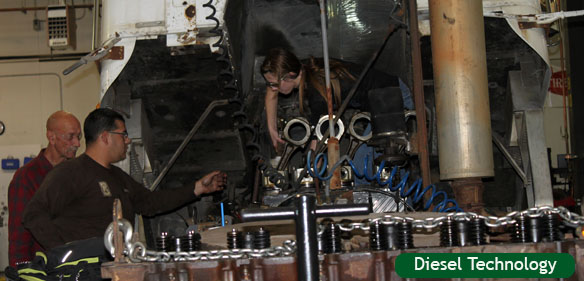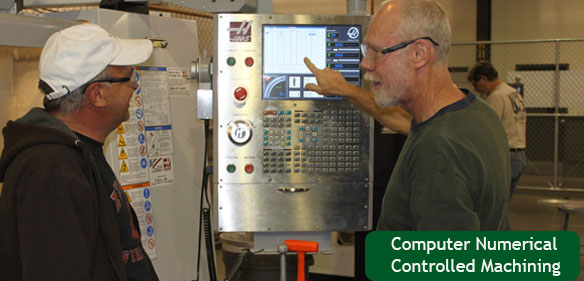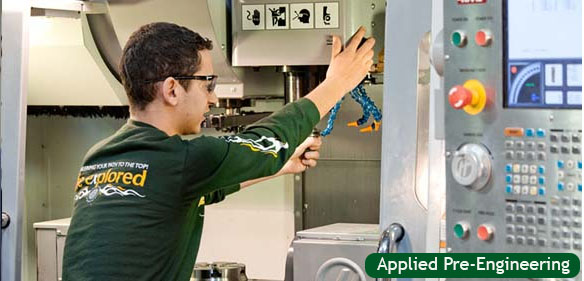 Overview
Housing Yavapai College's trade and technical programs, the Career and Technical Education Center is a state-of-the-art facility accommodating programs and equipment that require a large square footage footprint to house specific equipment. CTEC provides students a hands-on training facility that will give them a chance at better employment and the ability to stay in Prescott to go to school instead of leaving the area to attend technical schools.
---
Located near the Prescott Airport (formerly the Ruger Building), the 108,000 sq. ft. building sits on an 8-acre site. and houses classes and programs listed below.
---
Areas of Study and Schools at Yavapai College
Programs offered @ the Career & Technical Ed Center
---
---
---
Partners

---
Freeport-McMoRan Copper & Gold is in a unique partnership with Yavapai College, CTEC, offering a two year Mining Internship Program, including Diesel Technician, Electrical & Instrumentation Technology and Industrial Machine Mechanic. For further information please contact Stephanie Wiltcher at 928 717 7107 or Stephanie.wiltcher@yc.edu.
---