Home
Prescott Valley Center
6955 Panther Path Prescott Valley, AZ 86314 · (928) 717-7911 · Google map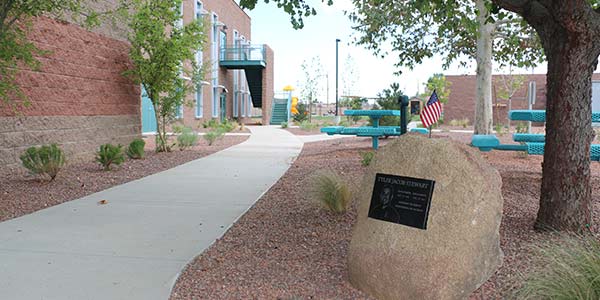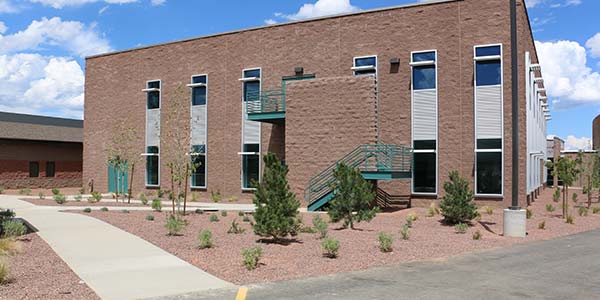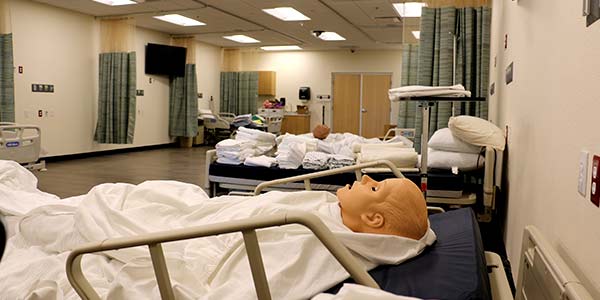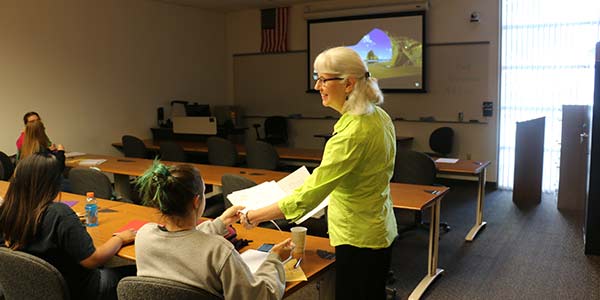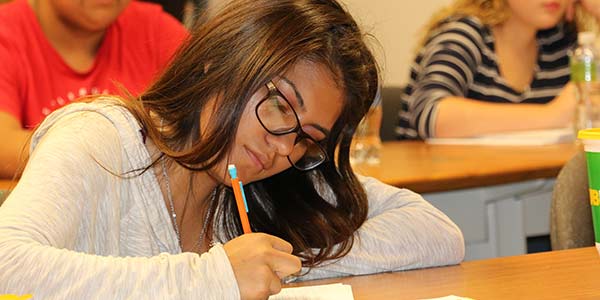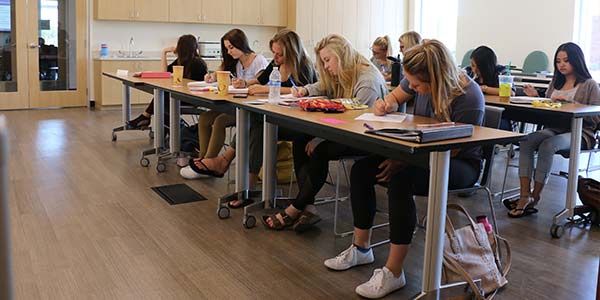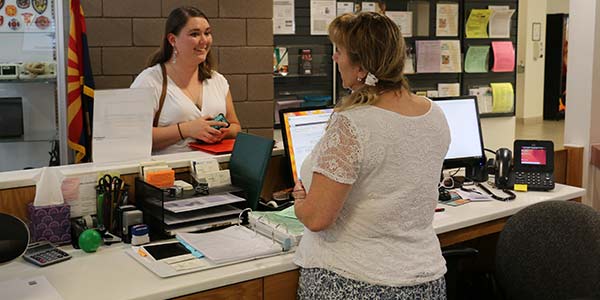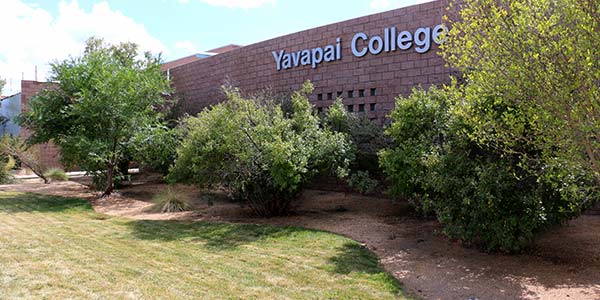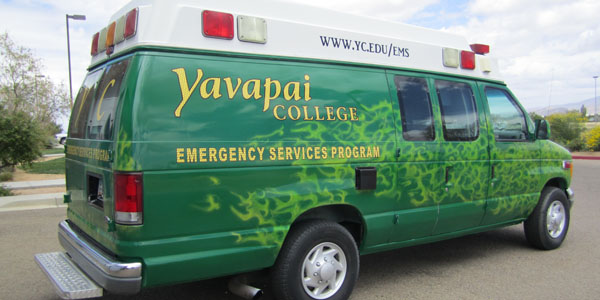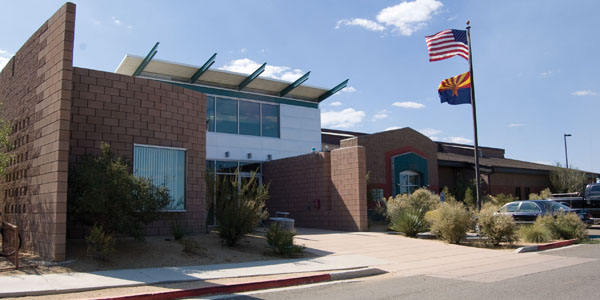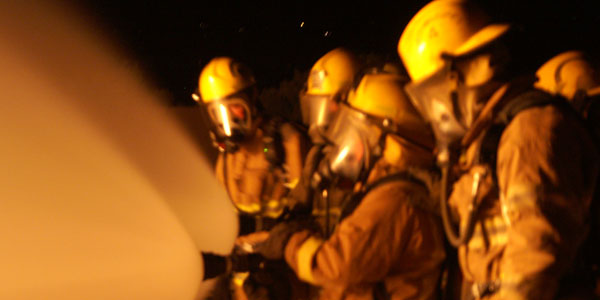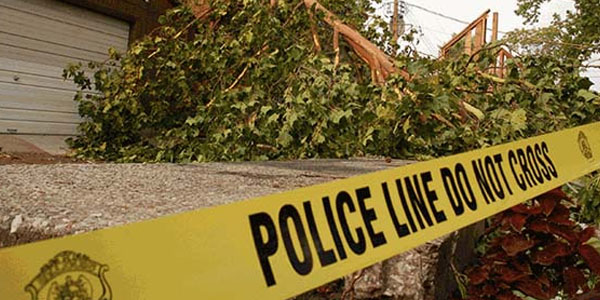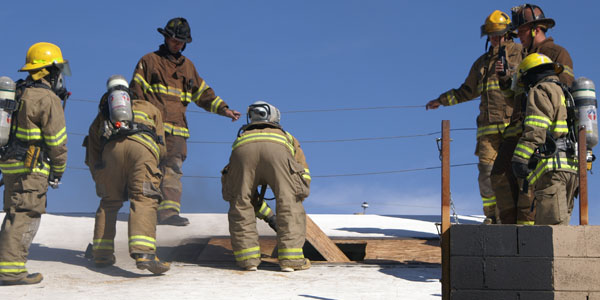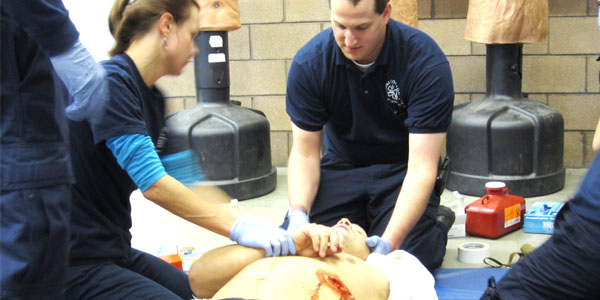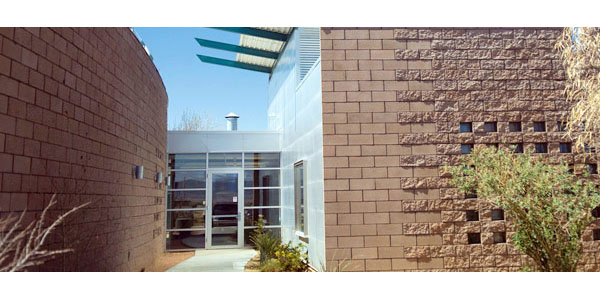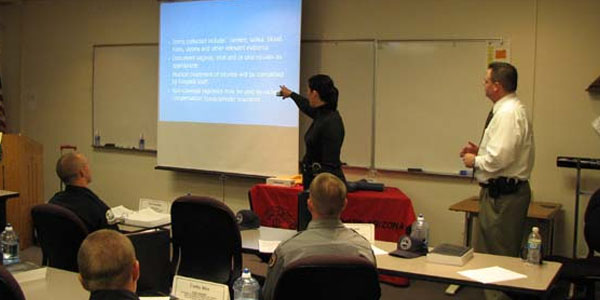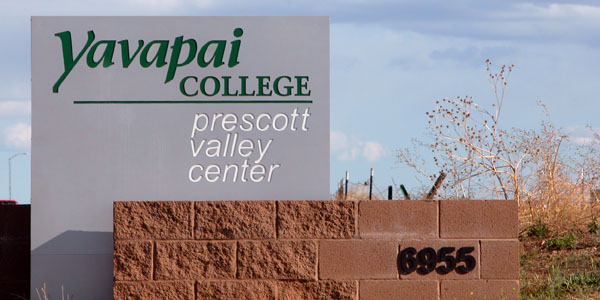 Overview
The Prescott Valley Center trains approximately half of the police personnel employed by Yavapai County through state-of-the-industry programs in the fields of law enforcement.
The Allied Health credit programs at the Prescott Valley Center include: Phlebotomy, Nursing Assistant, Pharmacy Technician, Medical Assistant and Health Information Technology. Allied has partnered with Mountain Institute JTED to offer high school students a jump-start in their health careers. Students use fully-equipped medical assistant exam rooms, phlebotomy blood draw lab, hospital rooms and classrooms. Non-credit Allied Health offerings are Caregiver and Certified Nursing Assistant Bridge to Caregiver Training.
---
Prescott Valley Center provides general education courses, Student Development Answer Center and student testing facility.
---
Areas of Study and Schools at Yavapai College
Programs offered @ the Prescott Valley Center
---
---