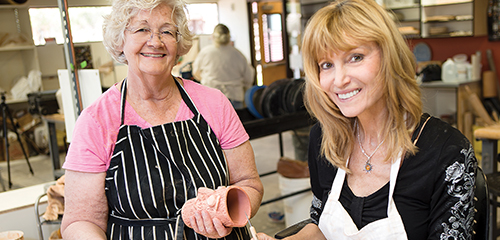 Associate of Arts in Fine Arts
The Associate of Arts in Fine Arts (AAFA) in Visual Arts degree requires the completion of 61 credit hours.
This degree enables a student to transfer to a baccalaureate-granting institution. Students following this degree program will complete university-parallel requirements in general education that will fulfill all lower-division general education requirements at the Arizona Universities.
The AAFA in Visual Arts will prepare students to identify, analyze and utilize the formal elements and principles of design in various mediums, including 2D, 3D, and new media.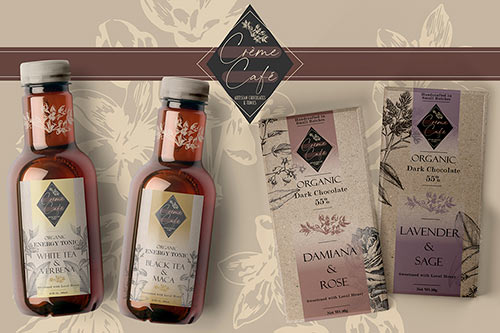 Graphic Design - AAS
The Graphic Design degree program prepares students for employment in entry-level positions in the commercial art and advertising fields. This degree program prepares students with the design principles and desktop publishing skills required for employment in today's job market.