The Writing Lab
The YC Writing Lab is staffed by trained writing tutors who work with students at any stage of the writing process, from brainstorming to editing.
We're open for online tutoring for the spring semester from January 25 - May 7, 2021.
Students may schedule an appointment or visit a tutor during open hours by clicking on the link below. After you have scheduled your appointment via Calendly, you will receive a Zoom link via e-mail for your session.
---
Open Tutoring Hours
Mon/Wed/Fri: 11-1pm, 2-4pm
Tues/Thurs: 6-8pm
Weekends TBD
Schedule an appointment with a tutor
---
Please bring specific assignment information from your professor with you to your appointment. Our tutors will not be able to give you advice about your work if you do not provide this information.
If you have questions or need help, please contact Writing Lab directors Karen Palmer karen.palmer@yc.edu
---
Meet the tutors
Tutor: Rochelle Haddad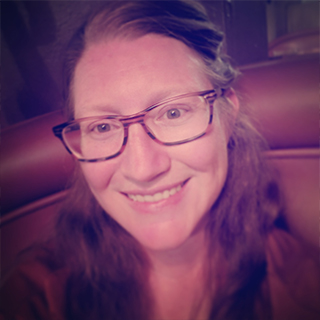 Hello! My name is Rochelle Haddad. I work with a creative approach to my writing. I have a knack for inspiring others to work to their full potential in a fun and positive way. I can hardly wait to help as a tutor!
Tutor: Anne Reiman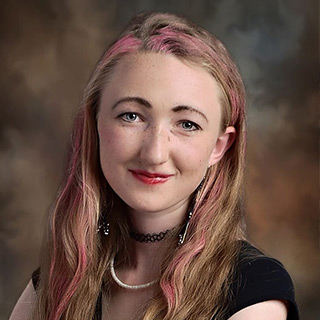 Hi, my name is Anne Reiman. I am an English major here at Yavapai college and enjoy well-written books. I have an eye for detail and enjoy helping others create their best work. I am looking forward to working with you.