The Writing Lab
The YC Writing Lab is staffed by trained writing tutors who work with students at any stage of the writing process, from brainstorming to editing.
We're open for online tutoring for the fall semester from August 30 - December 10, 2021.
Tutoring Schedule
Students may schedule an appointment for online tutoring by filling out the form below. After you have scheduled your appointment, you will receive a Zoom link via e-mail for your session.
Schedule an appointment with a tutor
---
ZOOM Online Tutoring Hours - Mon-Sat 3-7 pm
ZOOM Online Editing Services - TBA
ZOOM Tutoring Hours - Mon/Wed 12:30-2:30 pm
---
When you make your appointment, you will receive an e-mail with a link to a form. Please fill out this form completely so that your tutor can review your information prior to your appointment.
If you have questions or need help, please contact Writing Lab directors Karen Palmer karen.palmer@yc.edu
---
Meet the tutors
Rochelle Haddad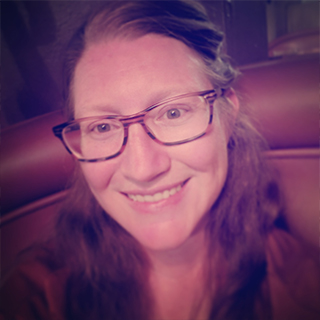 Hello! My name is Rochelle Haddad. I work with a creative approach to my writing. I have a knack for inspiring others to work to their full potential in a fun and positive way. I can hardly wait to help as a tutor!
Anne Reiman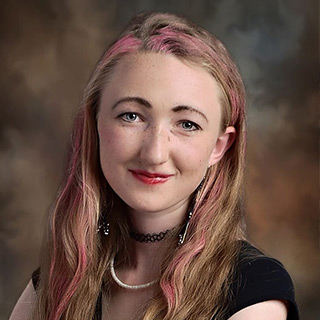 Hi, my name is Anne Reiman. I am an English major here at Yavapai college and enjoy well-written books. I have an eye for detail and enjoy helping others create their best work. I am looking forward to working with you.
Julia Smith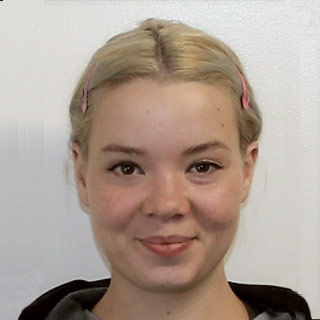 Hi! My name is Julia Smith, and I am attending YC to receive my Associate of Science. Writing logically and cohesively is a science in itself. I am eager to help fellow students discover the beauty in constructing written work that is well-structured and elegant. I hope to see you soon in the writing lab!