Student Health & Wellness
Support for students regarding mental, physical, and emotional health resources and services.
---
Student Support Resources
---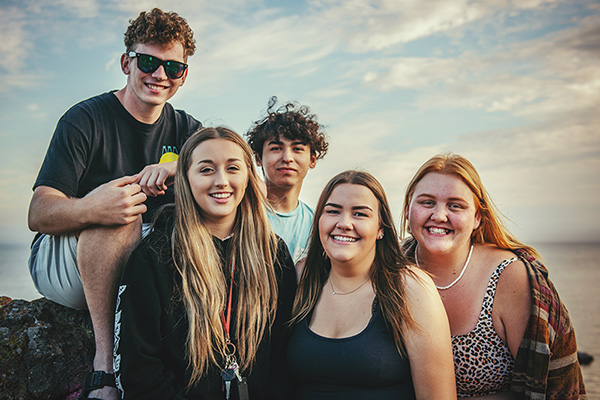 Connect with YC Peers
The Health & Prevention Club creates opportunities for students and YC community members to participate in substance free wellness based activities and educational workshops.
Contact: James Tobin Director
Alcohol & Drug Prevention
(928) 771-6183
---

---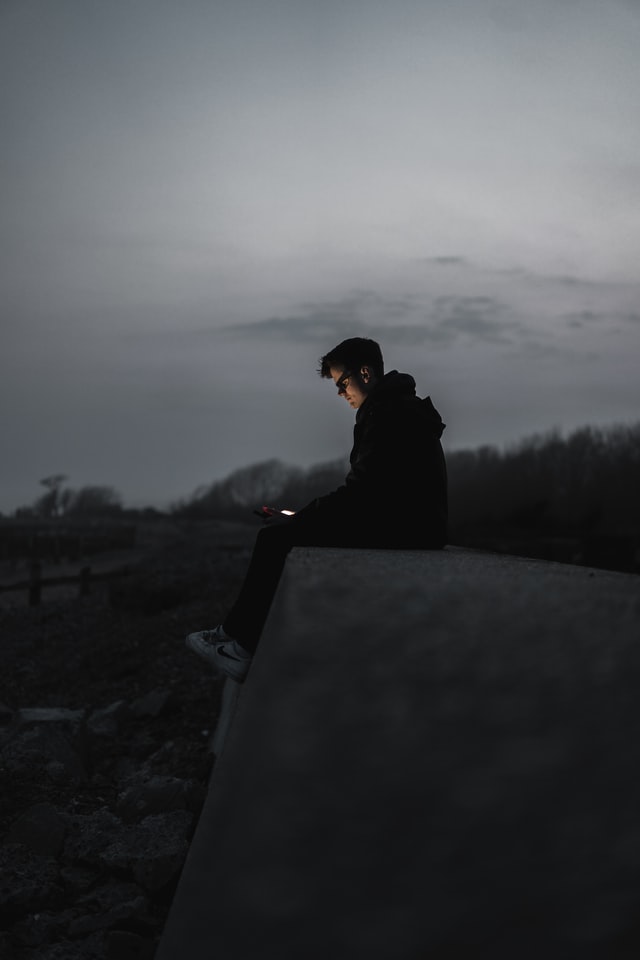 If you are in need of support,
feeling overwhelmed, or just want to talk
---
Warm Lines are available to provide non-judgmental and confidential telephone services.
Warm Line staff are certified in Peer Support Training, and experienced in discussion and support related to a broad range of issues surrounding wellness and recovery.
NAZCARE (1-888-404-5530) sponsors a statewide Warm Line that callers can utilize from the hours of 11:00am − 10:30pm seven days a week. Trained Warm Line Mentor staff offer callers active listening skills, coping skills when requested, and make referrals to resources and crisis services to cities and counties throughout Arizona.
Teen Lifeline (602-248-8336 or 800-248-8336) trained peer counselors are available from Noon-9pm. Peer Counselors provide a connection of hope for teens in crisis. https://teenlifeline.org