Communications Committee
Improve channels for staff communication.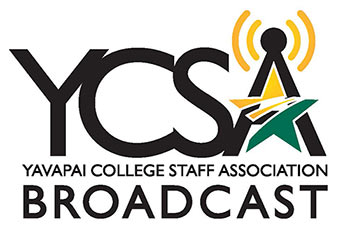 "YCSA Broadcast" - Use only for pertinent information on critical issues related to Yavapai College staff on all YC campuses and centers.
Please note: Once your request has been received allow up to 5 business days for the approval process.
Broadcast guidelines .pdf
Request a YCSA Broadcast
---
Communications Committee Members
Meetings held Tuesdays 10:30-11:30am (Prescott 3-105)
Meetings are open to all YC staff that would like to support our mission statement.
March 24, 2020
April 28, 2020
May 26, 2020
June 23, 2020
Committee Documents