Academic and Career Advising
---
For information about an NSO Guided Computer Session, call (928) 776-2106 or (928) 634-6510, or send us an email.
Advising Resource Links
YOU MUST APPLY TO GRADUATE! Call (928) 776-2106 or (928) 634-6510 for information or to make an appointment.
For a full list of student resources see the Student Development home page.
How Academic and Career Advisors
Help You
Academic and Career Advisors at Yavapai College are here to help you identify and clarify your life and career goals and construct an academic plan to reach those goals. Advisors assist you in adjusting to college life, provide information and resources about careers, majors, and degree requirements, and provide support during your entire experience at Yavapai College. Please call 928.776.2106 or 928.634.6510 to discuss your goals and options with an advisor.
---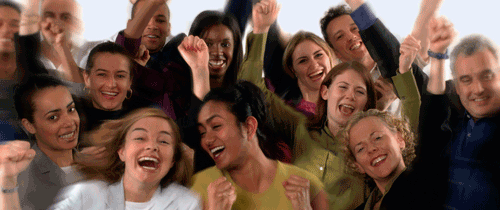 ---