Faculty / Staff Alumni
Did you know that many of our amazing staff and faculty got their start right here at YC? Check out these stories about the extraordinary people behind the scenes here at YC, who help guide, develop and cultivate YOUR experience at Yavapai College.
FEC Reunion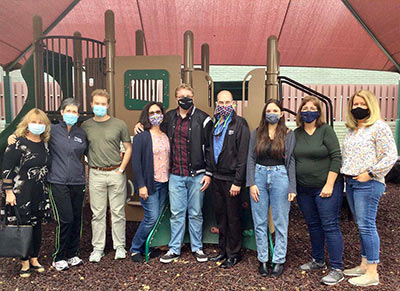 Brad Clifford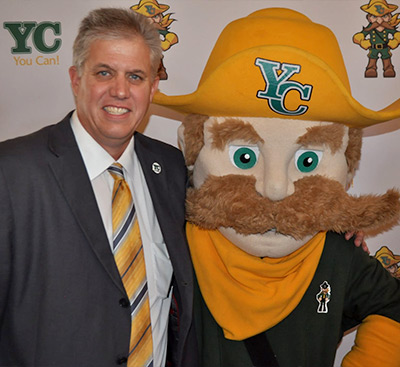 All my memories revolve around YC athletics. In 1987, as a walk-on player, I worked my way into the starting lineup and scored 10 points in the final game of my career.
More on Brad Clifford
Carol Beard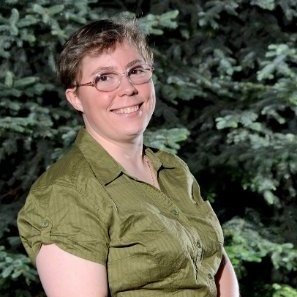 YC helped me transition back to civilian life, both by getting my education underway and by learning how to work in a safe civilian environment.
More on Carol Beard
Lisa Russell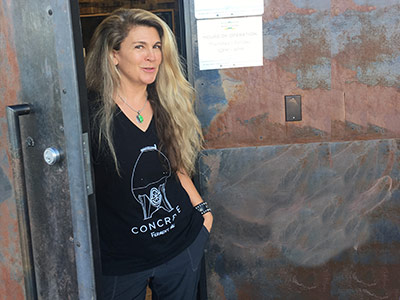 Wine melds two things together that I absolutely adore: art and science." Lisa Russell says. As Tasting Room Manager for YC's Southwest Wine Center
More on Lisa Russell
Nancy Ostapuk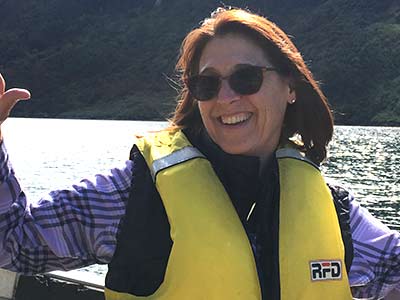 Lead International EDventures' trips on the Doubtful Sound in New Zealand with over 30 community students in 2017
More on Nancy Ostapuk
Kelly O'Brien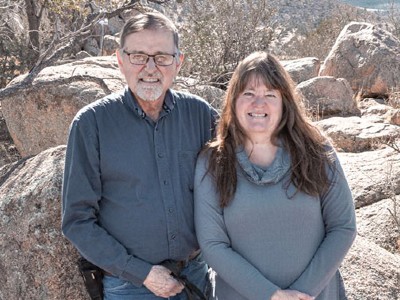 Her advocacy has helped countless students reach, continue and finish their degree programs
More on Kelly O'Brien