Readings and conversations with the finest writers from the West and beyond: distinctive voices, diverse backgrounds, and multiple genres. All events are free and presented in person and via livestream.
Brought to you by the Boyd Tenny Library.
History of Literary Southwest events
Follow us on social media
@literarysouthwest
---
Receive updates on Literary Southwest events
---
Contact us
Fri, Feb 24 2023 7 PM In-person & YouTube Live
An Evening with Silvia Moreno-Garcia 
Registration is open Register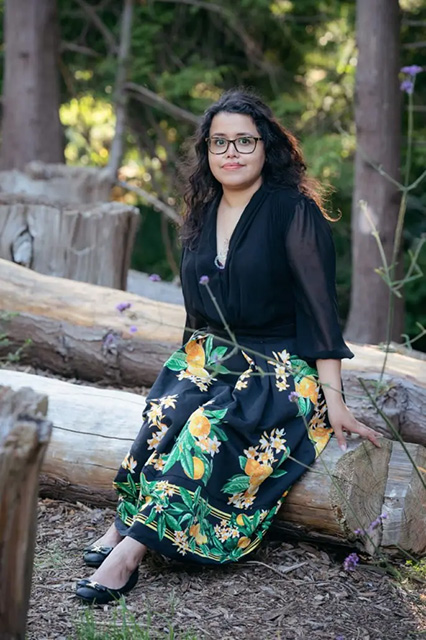 Mexican by birth, Canadian by inclination. Silvia Moreno-Garcia is the author of a number of critically acclaimed novels, including Gods of Jade and Shadow (Sunburst Award for Excellence in Canadian Literature of the Fantastic, Ignyte Award), Mexican Gothic (Locus Award, British Fantasy Award, Pacific Northwest Book Award, Aurora Award, Goodreads Award), and Velvet Was the Night (finalist for the Los Angeles Times Book Prize and the Macavity Award).
She has edited several anthologies, including She Walks in Shadows (World Fantasy Award winner, published in the USA as Cthulhu's Daughters). Silvia is the publisher of Innsmouth Free Press. Her fiction has appeared in numerous magazines and anthologies.
She has an MA in Science and Technology Studies from the University of British Columbia. She lives in Vancouver, British Columbia.
Photo by: Martin Dee
Call for Artists - The Mexican Gothic Visual Art Exhibition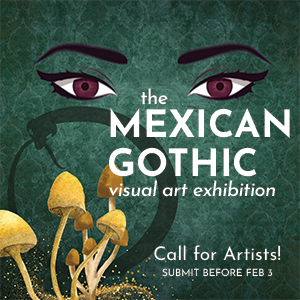 Artists who are residents or students in Arizona are encouraged to submit up to 2 artworks in 2D or 3D – painting, printmaking, drawing, sculpture, jewelry, videos, mixed media, etc.
Submissions are due on Friday, Feb. 3, 2023 11:59pm.
Author Silvia Moreno-Garcia will attend an opening reception for the exhibition on Feb. 24, 2023 5pm-6:30pm.
Fri, Oct 14 2022 7 PM
An Evening with T.J. Klune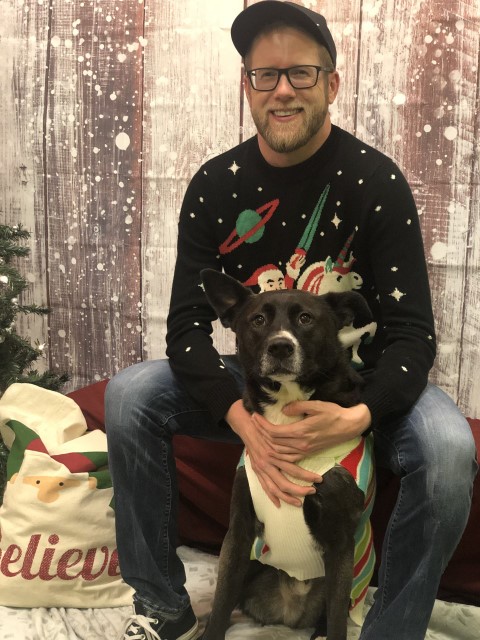 TJ KLUNE is the New York Times and USA Today bestselling, Lambda Literary Award-winning author of The House in the Cerulean Sea, The Extraordinaries, and more. Being queer himself, Klune believes it's important—now more than ever—to have accurate, positive queer representation in stories.
The House in the Cerulean Sea was selected for Yavapai College's Riders Read program. Yavapai College's "Riders Read" program is a college-wide common read, where the entire campus community reads and discusses the same book. The goals of this program are to spark dialogue on issues of values and shared experiences among our students, faculty and staff; while modeling the kind of active reading and critical dialogue expected in college-level academics.
---
DONATE NOW

TO SUPPORT THE LITERARY SOUTHWEST!

Like what you see on The Literary Southwest? Help the series continue to bring top literary talent to northern Arizona:

Donate to The Literary Southwest
---
Thank you!
Yavapai College Library presents The Literary Southwest is made possible by Yavapai College and the Yavapai College Foundation.
---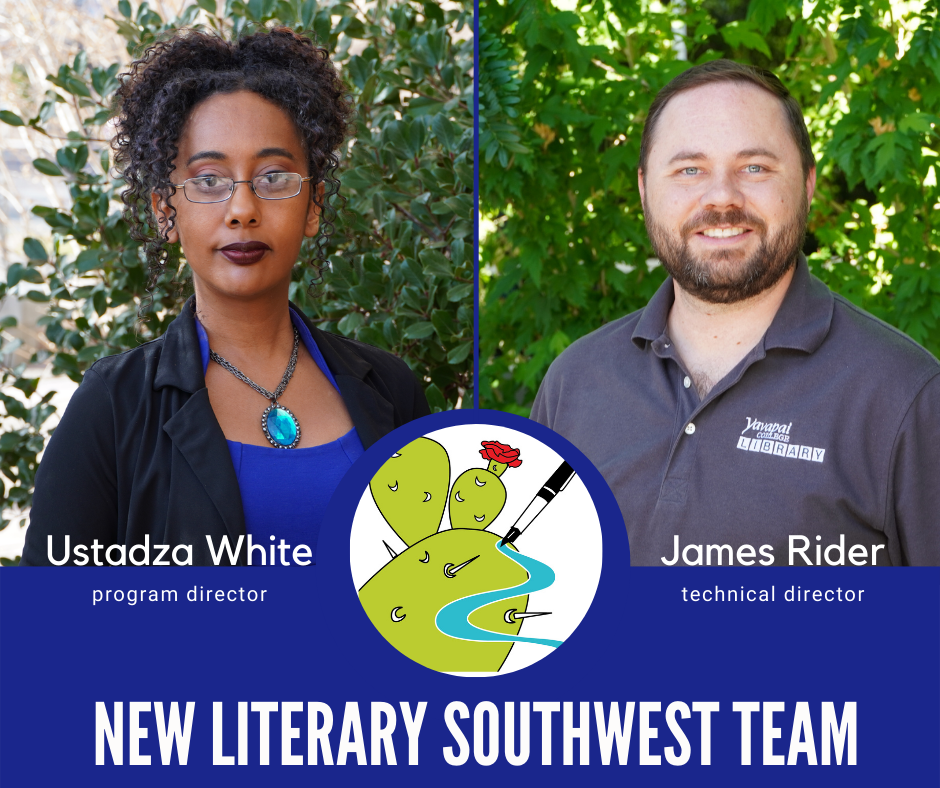 New Literary Southwest Team
Ustadza White
Literary Southwest Program Director
James Rider
Technical Director