Radiology
Who are Radiologic Technologists?
Radiologic technologists are the medical personnel who perform diagnostic imaging examinations and administer radiation therapy treatments. They are educated in anatomy, patient positioning, examination techniques, equipment protocols, radiation safety, radiation protection, and basic patient care.
---
Radiologic Technology Program Resources
Program Application/Student Handbook
Fall 2023 applications are now closed. Next application process will begin December 2023 for Fall 2024.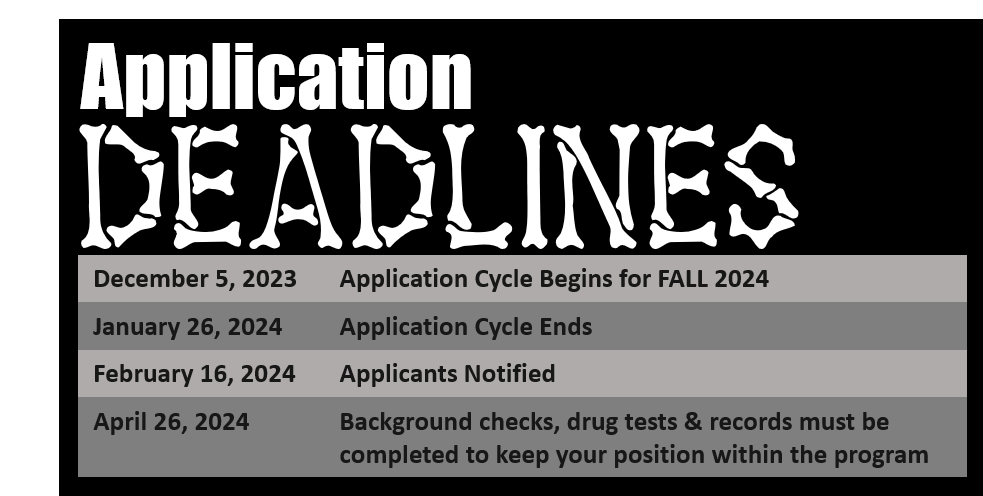 ---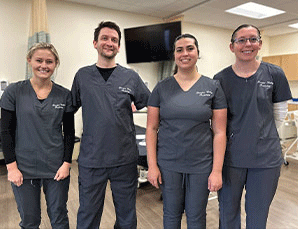 2023 Radiologic Technology Information Sessions
Find out how to get started toward an AAS degree in Radiologic Technology!

You must complete a Yavapai College RAD Online Information session to be considered for placement in the program.
In-person information sessions will be held once a month at the Prescott Valley Campus. The next information session will be held from 6:00pm-7:00pm on October 20, 2023 in room 149 at the Prescott Valley Campus.
---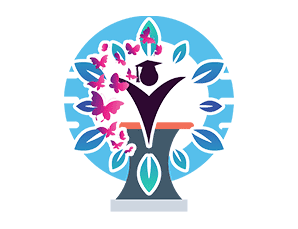 Continuing Education Certificates Offered:
CT (Fall, Spring, Summer semesters)
MRI (Fall, Spring semesters)
See below for program details and application.
---
CT & MR Certificate Program Resources
CT & MR Program Application/Handbook
CT/MR Spring 2024 applications now open. CT/MR application dates close December 1, 2023 for Spring admission.
---