Find new arrivals
New in the catalog
See what's been added in the last month to the YC Libraries collections.
New databases for 2021
Swank Digital Campus streams a mix of classic and contemporary films from major motion picture studios. The collection of films available to the Yavapai College community varies by academic year.
---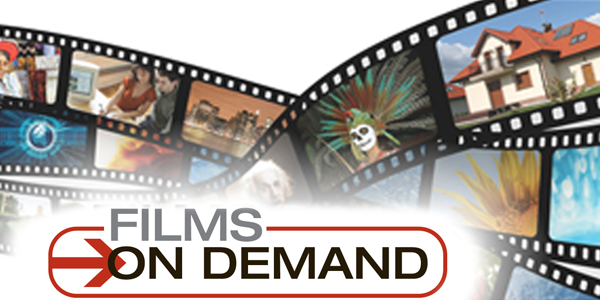 Select Films Media Group streaming titles from the Films for the Humanities and Sciences Collection to support YC classes.
---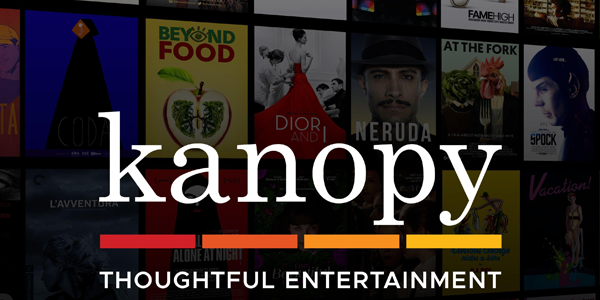 Select streaming documentaries, classic and indie films to support YC classes.
---

Explore investment research on companies, industries, markets, and economies. Our subscription includes coverage of 1,700 stocks in The Value Line Investment Survey Plus and 1,800 in the Small and Mid-Cap edition.