---
---
Yavapai College Open Houses
---
Join us for an informative day designed for high school students, parents, working adults, and those interested in attending YC!
Summer 2021
---
Prescott Campus Sat., June 26, 2021 - 10am-12pm
Join us at for an In-Person Open House at Yavapai College Prescott Campus on Saturday, June 26th from 10am to noon.
Yavapai College offers a rewarding educational experience and beautiful settings in the mountains of central Arizona. In addition, it offers dozens and dozens of certificate programs, associate and transfer degrees.
The Prescott campus is also home to Roughrider athletic teams in baseball, soccer, volleyball, and softball. Special campus features include an art gallery and sculpture garden, a computer commons, and a state-of-the art library. Residence halls offer affordable housing in a comfortable and safe community, providing the opportunity to develop quality study skills, meet new people, and to grow through new experiences.
Prescott Campus
1100 E. Sheldon Street
Prescott, AZ 86301
Map to campus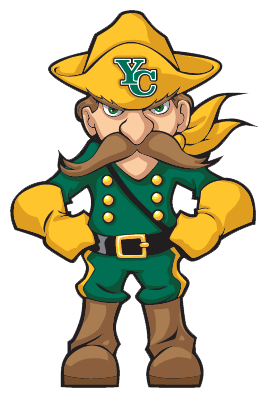 You will learn what it's like to
Be a Roughrider!
Meet our outstanding faculty members
Explore the programs offered at YC
Learn about scholarships, financial aid and how to fund college
Listen to current students tell why YC was the right choice for them
Find out what you need to complete the admissions process
---
CTEC Sat., July 31, 2021 - 10am-12pm - Learn more
Join us for an In-Person Open House at our Yavapai College CTEC Campus on Saturday, July 31st from 10am to noon.
Housing Yavapai College's trade and technical programs, the Career and Technical Education Center is a state-of-the-art facility accommodating programs and equipment that require a large square footage footprint to house specific equipment.
CTEC provides students a hands-on training facility that will give them a chance at better employment and the ability to stay in Prescott to go to school instead of leaving the area to attend technical schools. Located near the Prescott Airport (formerly the Ruger Building), the 108,000 sq. ft. building sits on an 8-acre site.
220 Ruger Road
Prescott, AZ 86301
Map to campus
---
Verde Valley Campus Sat., August 7, 2021 - 10am-12pm
Tours of the New Skilled Trades Center & Building L Health and Technical Education Building