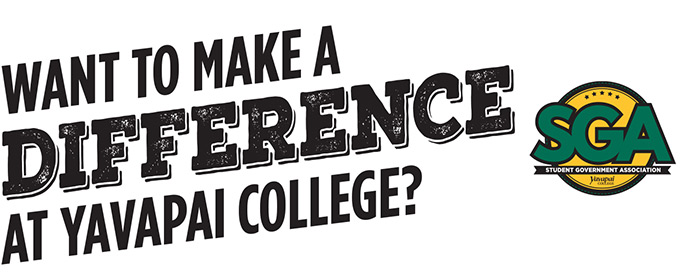 BE THE FIRST
President | Vice-President | Secretary | Treasurer
Seeking candidates to run for the Student Government Association!
---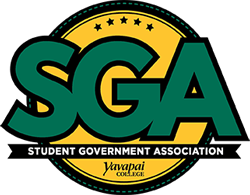 Yavapai College Student Government Association (YCSGA) strives to work toward the common goal of a positive, empowering, and transformative experience for Yavapai College students by bringing their voices to administrators, faculty, and staff to create cohesiveness and address issues about student life county-wide.
---
The students of Yavapai College will organize ourselves into a student government to:
Provide a productive tool for students in governing both non-academic and academic interests at the College
Advocate matters pertinent to the students and other constituencies of the College
Establish and maintain communication channels among students, faculty, staff, administrators, and trustees
Organize activities and projects that promote the interests and/or address the concerns of the student body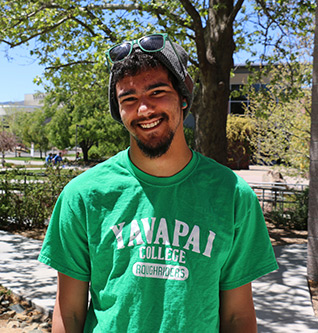 ---
 YCSGA Meeting Descriptions
Executive Board Meetings
The Executive Board is required to convene once a week while classes are in session. The exact location and meeting time shall be determined by the YCSGA Executive Board members.
Along with weekly meetings, the Executive Board must meet with the representatives on a monthly basis. These meetings allow representatives to voice their concerns directly to the Executive Board via constitutional guidelines.
Student Senate Meetings
The senate meets on a monthly basis to hear concerns, ideas, engage in meaningful dialogue, have a platform to raise their voice, and vote on decisions, vote and discuss various issues. The vice-president chairs said meetings. Meetings are to be conducted in accordance with the Robert's Rules of Order/Parliamentary Procedures (See Attachment 3). All students are welcome and encouraged to attend the Senate meetings. Members of clubs and organizations are highly encouraged to represent their respective groups.
Each meeting will set aside time for open mic for any current YC student to bring forth issues/discusses/concerns
---
The YCSGA Members
---
Student Executive Leadership Board
---
Student Senate
---