Early College Programs
Dual Enrollment, CTED, Concurrent Enrollment, and Advanced Placement for high school students
Yavapai College offers courses for college credit at high schools throughout Yavapai County.
Please check with your local high school to which types of courses they offer.
Steps to start your college career!
The free application takes only a few minutes. Select these choices when you apply as a high school student: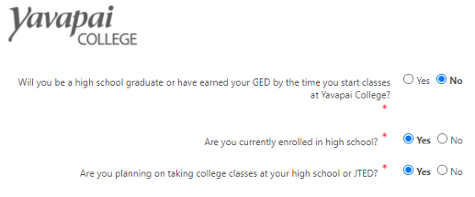 Have you taken classes before but forgot your login?

Reset your password

You do not need to apply again
Need Help? See our high school student application guide
---
High school students will need to take math, english and/or reading placement assessment exams. Click here to schedule your Accuplacer assessment.
Other ways to meet your class prerequisites: High school transcripts may be used to help meet certain prerequisites. Talk to your high school counselor or Yavapai College advisor to see if your GPA, algebra II, senior English, SAT, ACT or GED scores qualify.
---
About your Early College Advisor:
Students and parents can meet with the Early College Advisor available at your high school campus or Yavapai College Campus to help students reach their career and college goals. We provide resources and support to prepare students to complete college certificates and degree programs.
Ashley Harlan

Advisor
Schedule an appointment | Email
---
Supports: Ash Fork, Bagdad, Northpoint, Prescott, Seligman, Aspire/Yavapai Accommodations High Schools and Home School students
Cristina Casado Poeppel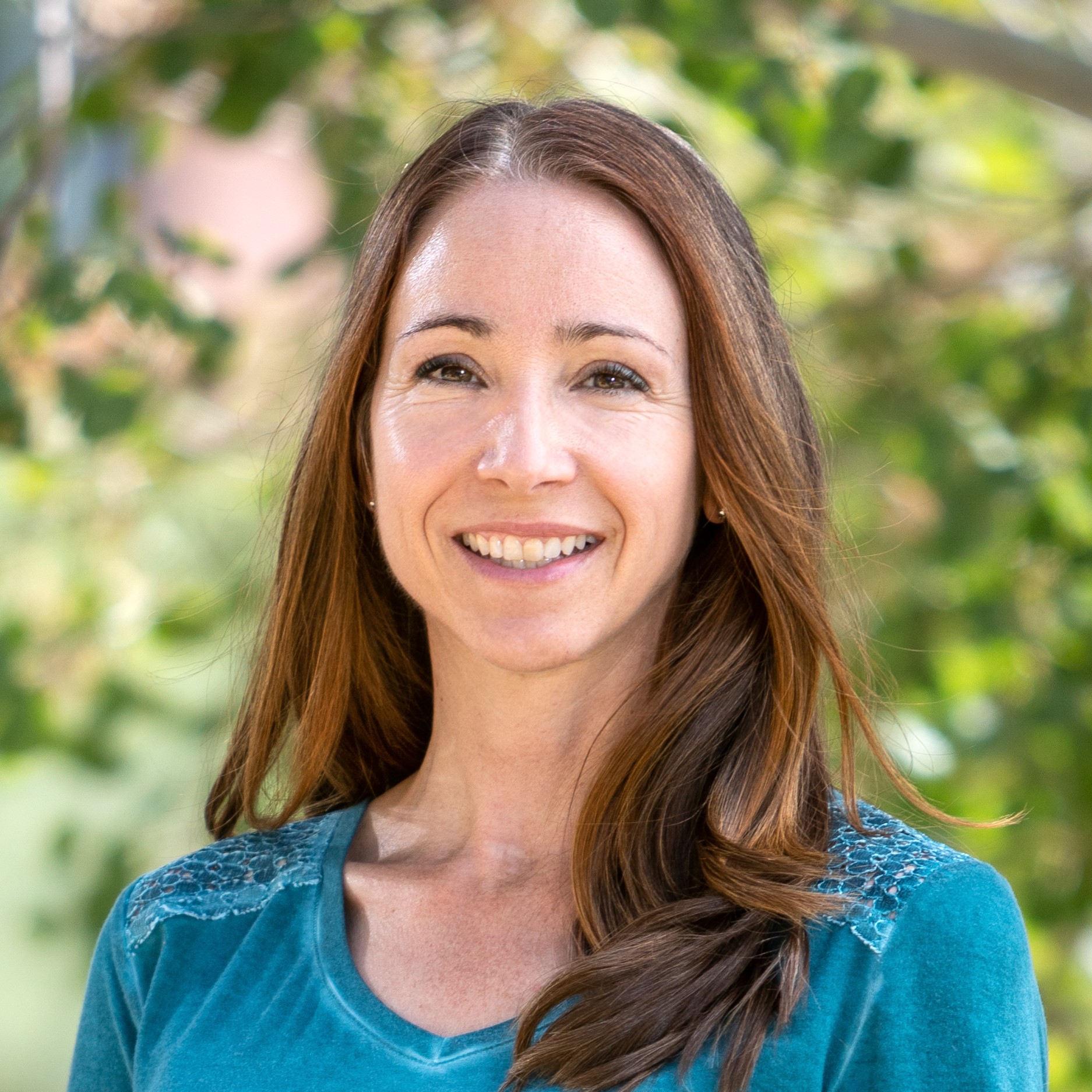 Advisor 
Schedule an appointment | Email
---
Supports: AAEC, Bradshaw Mountain High School, Canyon View, PACE Preparatory Academy, home school student west of Mingus Mountain
Layla Tenney
Advisor
Schedule an appointment | Email
---
Supports: Chino Valley, Mayer, Trinity Christian high schools and West-MEC district
Pamela Fawns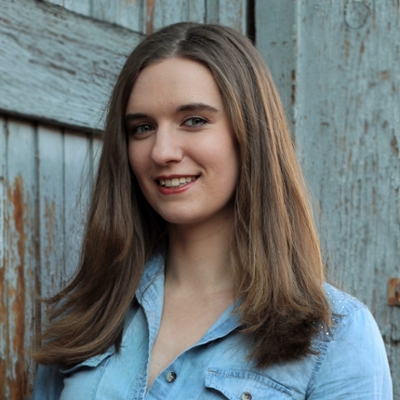 Advisor
Schedule an appointment | Email
---
Supports: Basis, Camp Verde, Mingus Union, and Sedona Red Rock High Schools, American Heritage Academy, Tri-City Prep and home school students in the Verde Valley.
Meghan Paquette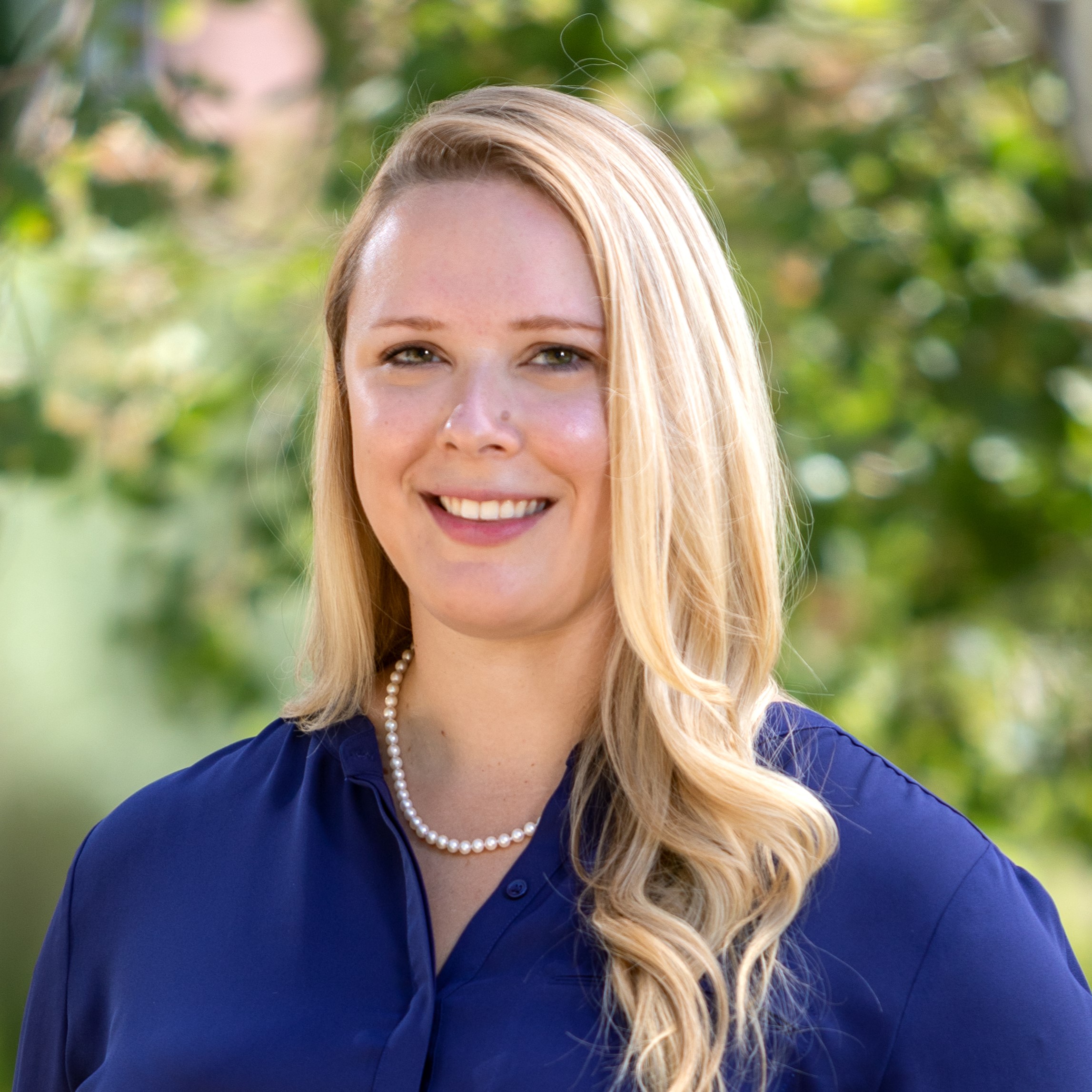 Director of Early College and Promise - (928) 776-2029
Schedule an appointment | Email
---
How to contact your advisor (applied and/or registered students)
Use the links above to schedule an appointment or email your advisor or...
Go to  www.yc.edu . Click on the yellow myYC button in the upper right hand corner.
Your username was emailed to you at the time you applied (for returning or current students - get login help at www.yc.edu/help .)
Click on the Your Advisor link to see advisor contact info.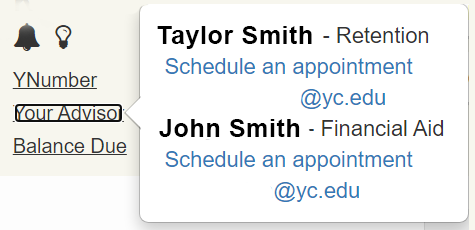 A Note to Parents and Students about FERPA:   FERPA is the Family Education Rights and Privacy act of 1974. All students,  no matter the age , who attend postsecondary institutions are covered by FERPA. FERPA law requires documented student consent before a student's educational records or personal identification can be shared with anyone. 
Access the FERPA consent instructions  here.
---
Signing up for classes depends on which type of courses you will be taking. Please see our difference class types options in the next section.
Before registering for college classes, see these important tips below for success:
Your college classes are part of your permament college transcript: They cannot be erased! Your college GPA and rate of progression are importand to maintain because they impact your ability to be admitted to future college and may also impact your future financial aid and scholarship opportunities.
Study time: Plan approximately two hours of study time, each week, for each college credit hour you take. 
Self-advocate: Your education is your responsibility. Reach out to your college instructors and advisors when you need help or have concerns, and schedule free tutoring here.
Grades matter: Passing grades at Yavapai College are C's or higher. 
Check your YC Scholar email at least once a week and meet with your college advisor at least once a semester. 
Know YC add, drop and withdrawal deadlines by visiting the Academic Calendar  here.   
Withdrawing from a course prior to the student withdraw deadline will result in a W on your transcript. 

This will not affect your college GPA; however, it may affect your rate of progression. 

Not passing a college class, will affect your college GPA, and it will affect your rate of progression.  . Calculate your rate of progression  here.
Get started by applying today: Apply to YC
---
Learn more about the different types of courses that may be available for you
---
---
---