Tom Hughes Biography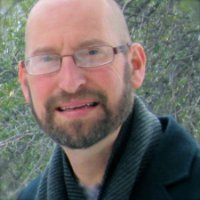 ---
Tom Hughes
Director of Institutional Effectiveness and Research
---
Tom has spent the last 16 years working in higher education. Prior, to this, Tom worked in the healthcare industry for both private and public organizations where he served in a variety of research capacities including roles as a researcher, human capital analyst, and epidemiologist.
Tom is now the Director of Institutional Effectiveness and Research for Yavapai College. In addition, Tom serves as the college's Accreditation Liaison Officer and Chair of the Institutional Review Board.
---
Tom is currently working on his doctorate in higher education from Old Dominion University, and holds a M.A. and B.S. in Sociology from Arizona State University.