About Prescott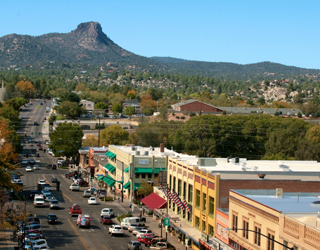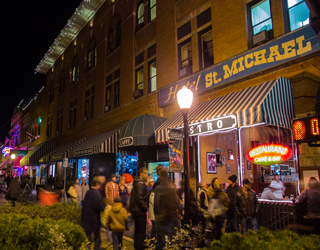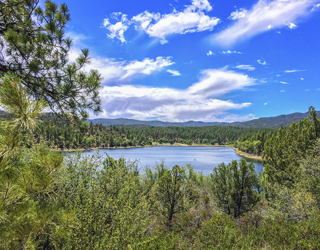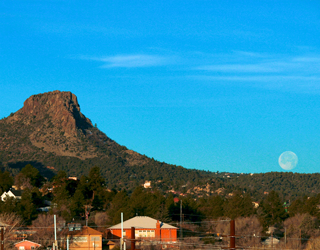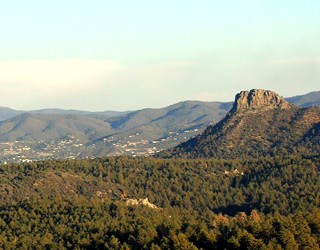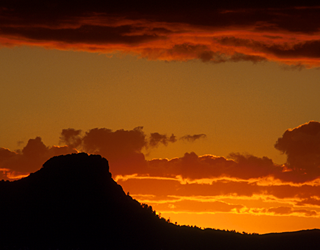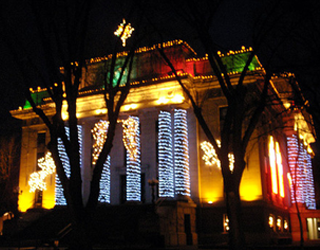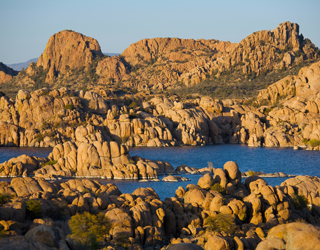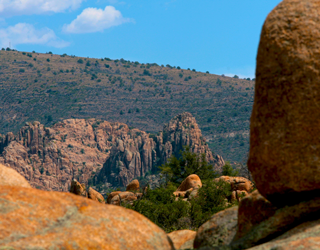 About Prescott Arizona
Often referred to as "Everybody's Hometown," Prescott was once Arizona's territorial capital. Throughout the town, visitors can trace Arizona history through the eyes of Native Americans, settlers of the Old West, and old fashioned cowboys and gunslingers.
---
A Friendly Place to Visit, A Friendly Place to Be
Nestled in the beautiful ponderosa pines of the 1.25 million acre Prescott National Forest, outdoor enthusiasts can enjoy hiking, biking and rock climbing as well as fishing, kayaking and canoeing on our five area lakes. Golfers will enjoy multiple golf courses located in and around Prescott, where the green fees are reasonable and the backdrops are magnificent.
---
Art and Entertainment
Prescott also offers many different venues for arts and entertainment, including the Yavapai College Performing Arts Center, a variety of small theater groups, local museums and a wide variety of art galleries and exhibit spaces, including Yavapai College's own art gallery. All the amenities one would find in a larger town without the downside of city living.
---
The convenient location of Prescott makes reaching other destinations easy.
---
Prescott Visitor Information