Dr. Steven Crow
Another fun YC alumnus in the news!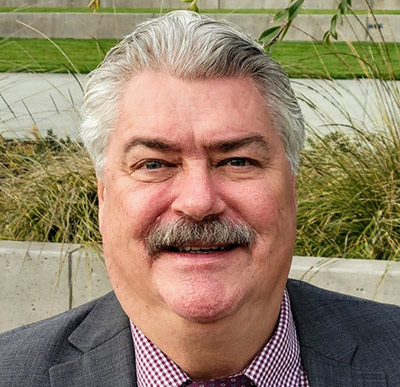 The Hartnell Community College District governing board is expected to select Dr. Steven Crow, Hartnell's current vice president for administrative services, for the position of interim superintendent/president in a vote at its regular meeting Tuesday night.
Under the proposed employment agreement, Crow would serve in the temporary position from Jan. 17-June 30, carrying the college through the end of its spring term as district officials complete an ongoing national search for someone to fill the role on a permanent basis.
Crow holds a doctorate of education leadership from UC Davis, a master of education in education leadership from Northern Arizona University, a bachelor's in business management from Prescott College in Arizona, and an associate in applied science in computer information systems from Yavapai College in Arizona.