School of Business
Speaker Series
Join us this fall for our distinguished ensemble of exceptional business experts.

SEMINAR RECORDING:
About Kammie Kobyleski
Kammie brings an eclectic work experience (broadcasting, event marketing, college instructor, corporate recruiter and business & career coach) to her current role as the Director of Development and Alumni Affairs at the Foundation. As the former Director of Special Programs in the Center for Entrepreneurship at the W.P. Carey School of Business, she focused on building donor, alumni and community relationships to support student innovation challenges. In 2018, Kammie joined Yavapai College as the Director of Alumni Relations. She focuses on cultivating rich relationships within the YC community, current and former students, and the region to help build bridges for scholarship opportunities, job creation, economic development and support.
---
About Shaun McDonald
Shaun is the Major Gifts Officer for Athletics. Born and raised in Phoenix, Arizona, Shaun comes to Yavapai College with a distinguished career as a former NFL wide-receiver, drafted in the fourth-round, and played for the St. Louis Rams, Detroit Lions, and Pittsburgh Steelers from 2003-2009. Once retired from the NFL, he owned and operated a small business franchise, while also working with professional athletes to guide their business and charitable interests. Shaun then dedicated his efforts to coaching at various levels, including his former high school, Shadow Mountain. He holds a Bachelor's degree of Interdisciplinary Studies from Arizona State .with an emphasis in education and family studies. Shaun is excited to contribute his knowledge and experience to serve the athletic programs at Yavapai and collaborate with staff, faculty, and the community.
---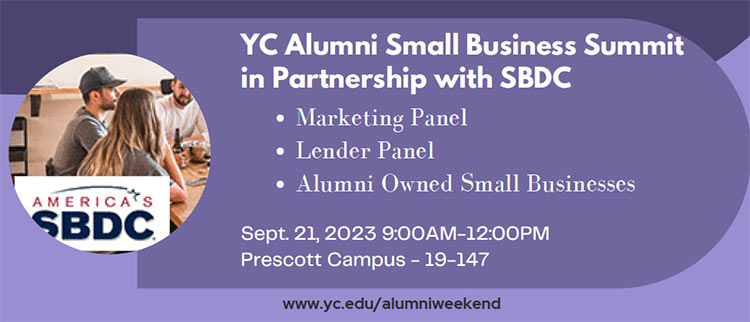 SEMINAR RECORDINGS: