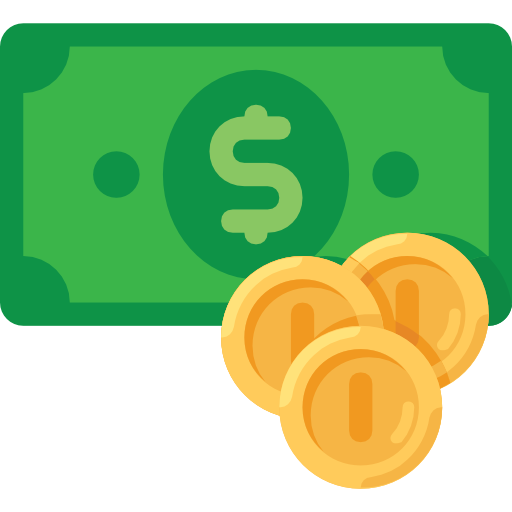 All Arizona scholarship applications are now open.
Up to two recipients chosen from each YC campus.
All Arizona/All USA Academic Team Scholarship
Each year, the Arizona Board of Regents provides tuition scholarships to exceptional Arizona resident community college transfer students. Awards are based on the student's outstanding academic performance and community service. Up to two students from each campus can receive this scholarship. The All-Arizona scholarship covers tuition(for Fall and Spring semesters) for up to 60 credits to one of the three Arizona State Universities.
Students are nominated by their community college and submit their applications directly to the Phi Theta Kappa International Honor Society.
Each Arizona community college may nominate two students per campus as All-Arizona Academic Team members. These students are then eligible and are included in the All-USA Scholarship program. During this process, Phi Theta Kappa conducts three rounds of judging. First-round judges consist of business, civic, education, and government leaders. The second and third rounds are held in Washington, D.C., and the judges are representatives of various federal agencies and national education associations.
---
Students that are currently enrolled at Yavapai College in a minimum of 6 credit hours
Applicants do not have to be PTK members to apply
Maintains a GPA of 3.5 or higher on a 4.0 scale;
Good academic standing;
Working toward an associate degree;
Demonstrates leadership;
Interacts with their community as a college ambassador.
The Yavapai College deadline to apply is November 10, 2023 @ midnight
Why does the deadline listed on PTK.org/scholarships differ from the YC deadline?
The date posted on the PTK website is for the All-USA scholarship.  This is the date the names of our YC recipients must be submitted.  Local judging of applications occurs prior to the PTK date.  For this reason, the YC deadline is November 10, 2023 @ midnight.
How to Apply
Applications can be found at: (Transfer (All State Academic Team))
If you are not a PTK member, you will be prompted to set up a guest account
Once you have logged in you will complete an eligibility survey. This will help to determine which other scholarships you might be eligible for.
---
Application Requirements
Letter of recommendation - refer to the application for details on what should be included in the letter.
Current transcripts - unofficial copies are fine, but do not upload a degree audit. Transcripts should be updated each semester.
Proof of citizenship - see article that explains which documents are acceptable for upload.
Diary of your volunteerism - include dates, times, quantifiable results, your leadership positions, etc. See our Scholarship Resume article on how to collect and update your information.
Name of your PTK Advisor (if you are a PTK member) - the YC PTK Advisor/Nominator is Denise Woolsey
---
Applicant Information
All scholarships offered on this application require students to be enrolled in an associate degree or certificate program in a minimum of six semester credit hours (9 quarter credit hours) through December 31, 2023.
If you are not currently enrolled, you are not eligible to apply.
The minimum GPA for all programs (with the exception of the Oberndorf Lifeline to Completion program) is 3.50. If your GPA is below the minimum, you are not eligible.
To determine eligibility and access the application, you must complete the 12-question quiz.
The Eligibility Quiz IS NOT the entire PTK Scholarship Application, only the gateway to the application.
You will NOT be considered for any scholarship until your application is complete.
Update your application once a semester so that your eligibility for programs will remain relevant through the final closing date.
If you are eligible for scholarships on this application, tabs will open for completion.
If you are ineligible to apply, you will not receive access to the application.
All questions below are based on semester credits.
If you are currently seeking transfer scholarships from our partnering four-year colleges, please visit PTK Connect.
Once your application shows as 100% complete, there is no further action that needs to be taken.
The campus you apply from is dependent on your degree area. If you are an online student or if you degree is not listed on your home campus, please contact Professor Woolsey @ denise.woolsey@yc.edu
CTEC
Chino
Sedona
Prescott
Prescott Valley
Verde