EDventures
Experience once-in-a-lifetime opportunity to engage with experienced guides who know the natural and cultural history of the region, whether here in Arizona or across America.
Tired of doing all the planning, all the organizing? When you travel with us, you don't need to worry about a thing, leaving you free to just take it all in.
---
Take one of our unique opportunities to learn while traveling. You'll learn more than you ever dreamed
---
Tuition includes guide, transportation, fees, lodging, and more.
---
Contact Us
1100 E Sheldon St
Prescott, AZ 86301
Building 31-108
M-F, 8 am – 5 pm
(928) 717-7755
Flyers, Policies & Activity Ratings
---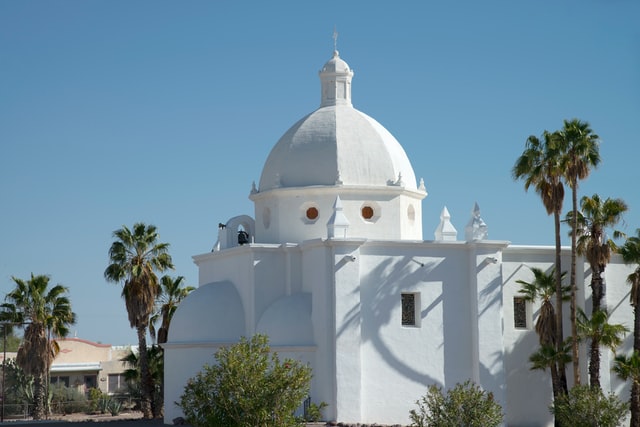 Journeys of the Mind
and Body
Yavapai College EDventures are educational field trips offering a wide variety of learning experiences in diverse and spectacular locations. These trips for adult students range from one-day local excursions to multi-day journeys throughout the Southwest and international locations.
Small groups are accompanied by experienced guides who interpret the natural and cultural history of the locale. We plan everything. You relax and enjoy the trip! Cost includes all transportation, lodging, fees and more. Come travel with EDventures and experience unique opportunities to learn while traveling!
"Very educational and enjoyable - even though it wasn't a photography trip I had ample opportunity to shoot photos. We've taken several trips.... instructor was exceptionally informative and considerate and a superb driver!"