Sedona-Verde OLLI Events
OLLI Sedona • Verde Valley is developing fresh ways to share our events and programming with you and redefine an "OLLI experience."
---
Registration is required for all in-person events.
Review Yavapai College's COVID-19 procedures here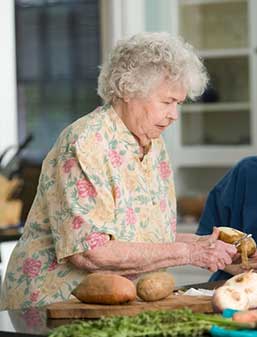 OLLI partners offer free and open to the public events
A wonderful way to meet people with similiar interests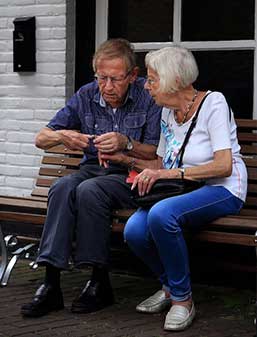 ---
Contact Us
928-649-4275
Linda Shook
OLLI Program Director & Associate Dean of Life Long Learning
928-649-4270
Jennifer Theroux
Administrative Assistant
Sedona Center
928-649-4275
Solaris Walsh
Administrative Assistant
Sedona Center
928-649-4275
Upcoming OLLI Events
Lunch in the Lobby for OLLI and Friends
Pre-registration is required by You asked for it, we delivered it! During a recent "Rebuilding a Thriving OLLI Together" event, one of the requested initiatives was to hold a social lunch at the Sedona Center.
Sign up for this lunchtime community social event in the lounge area of the Sedona Center!  Lunch will be catered by the YC Sedona Culinary Arts Program's Chef Barr and his students. Tell your friends to sign up as well.  Everyone is welcome as long as they sign up and pay in advance by the deadline on Wednesday, April 20th.  A minimum of 20 participants must be signed up for the event to proceed. 
The lunch menu will include Soup, salad, sandwich (hot/cold), dessert (for example, brownie/lemon square), Cucumber water, and iced tea.  Gluten-free and vegetarian options will also be available. 
To sign up for this event (and see our other free-to-the-public events) visit 
www.yc.edu/olliopen.
Events hosted by our OLLI Partners
Northern Arizona Climate Change Alliance
League of Women Voters of Northern Arizona
  Become an OLLI Partner - click here to share your ideas with us