OLLI Sedona·Verde Membership
The Osher Life Long Learning Institute of Sedona and Verde Valley is an inquiring and engaged community of adults, age 50 and above, who share an interest in learning about traditional disciplines and fascinating new areas of knowledge.
---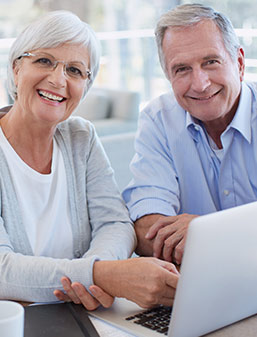 Build friendships and community with OLLI members
Maintain brain health by staying active and exercising your body and your mind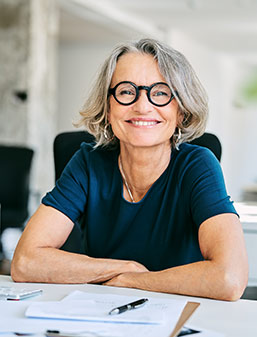 ---
Membership Scholarships for Tuition Assistance
Membership scholarships for tuition assistance are available on a limited basis. Complete the scholarship form to the best of your ability, and include any additional detail to be considered when reviewing your application and return it to the OLLI office for review by our Financial Aid Committee.