---
Saturday, December 5, 2020 | 10am to noon
Yavapai College
Live Virtual Open House
---
Join us for an informative day designed for
high school students, parents, and those
interested in attending YC!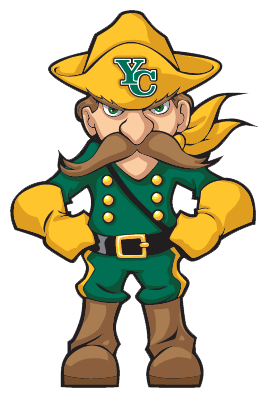 You will learn what it's like to
Be a Roughrider!
Meet our outstanding faculty members
Explore the programs offered at YC
Learn about scholarships, financial aid and how to fund college
Listen to current students tell why YC was the right choice for them
Find out what you need to complete the admissions process
---
Schedule of Live Virtual Events
---
10:00 am Opening Music (YC music)
---
10:05 am Welcome Address - President, Dr. Lisa Rhine (5-10 minutes)
Meet faculty and staff from specific academic departments to learn more about their programs on Zoom.
---
10:15 – 10:35 am Academic Session #1 – 20 minutes
---
10:40 – 11:00 am Academic Session #2 – 20 minutes
Learn about paying for college, the process of applying for and understanding financial aid and scholarship opportunities at YC. This session will cover current costs of attendance as well as an overview of grants, loans, scholarships, work study and more.
---
11:05 - 11:35 am Financial Aid: Ray Ceo 
Get all the unscripted details about YC by hearing from our current Roughriders. Hear more about student housing, Early College and Promise, Clubs and activities, Honors, PTK, Athletics, Students of Leadership and more!
---
11:05 - 11:35 am YC Student Panel Discussion
We will have students from these areas as the student panel. This will allow people to learn more about these areas.
Student Housing: Kellie Porter
Early College and Promise: Meghan  Paquette
Student Engagement: Janice Soutee
Honors and PTK – Denise Woolsey
Athletics: Brad Clifford
Connect with our admissions and enrollment advisors and join a session about applying to YC. Learn more about advising and getting registered for classes at YC. -Dana and Kelsey Rumsey
---
11:40- 12:00 noon Admissions and Advising Information Session
---