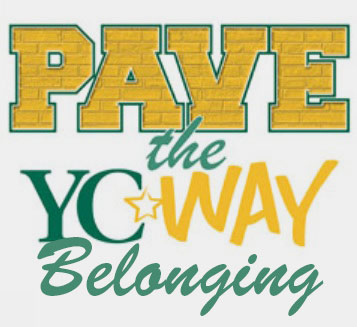 Pave the YC Way "Belonging" Survey
2022 Results / Selected Reports
---
Why Your Participation is Important:
Yavapai College is committed to using employee feedback to celebrate strengths and identify areas of improvement. Your voice is essential to helping us learn about our work environment.
---
One of the YC Way Strategic Initiatives in the College Strategic Plan is "BELONGING"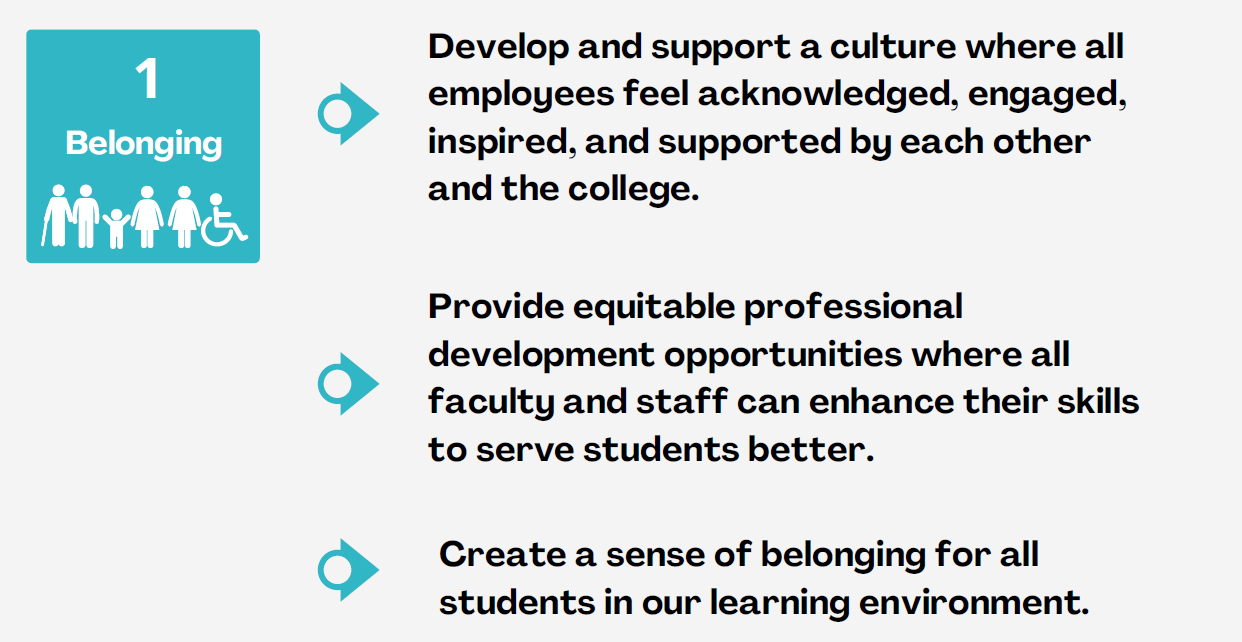 ---
About the Survey:
Survey questions have been developed in collaboration with the Strategic Planning Committee, Human Resources, and Dr. Rhine containing the elements the groups thought defined the concept and were important to measure.
The survey is being administered by the HR Team through survey monkey. Survey results are anonymous with no background identifying information collected. Demographic information is optional although completing that portion of the survey will assist us in understanding belonging from different perspectives of various demographic variables.
The survey should take 15-20 minutes to complete. By participating you can Pave The Way for a better YC