Are you curious about making chocolates, but not sure where to start?
Our Professional Chocolatier Program will teach you the skills and knowledge you need to make delicious chocolates and confections, right in your own kitchen. This intensive part-time program in chocolate making is delivered 100% online over a three-month period.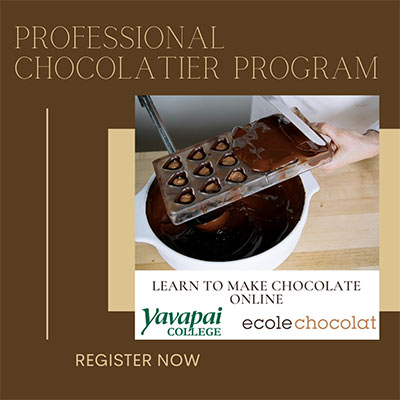 ---
Certificate in Culinary Arts
The Certificate in Culinary Arts Fundamentals is designed to equip students with basic skills in culinary arts.
The program provides instruction in culinary concepts and terminology, kitchen safety and sanitation, equipment usage, basic nutritional guidelines, standard and metric measurements, food costing, and theory and practice in the production of culinary products.
Courses emphasize fundamental cooking techniques and preparation methods for hot foods, breakfast items, salads, sandwiches, dressings, breads and pastries.
---
Cooking Classes
2021 Zoom Cooking Series - Tuesday in February and March 2021, 4:30-6pm
Click to register for the zoom class | Class Flyer with Details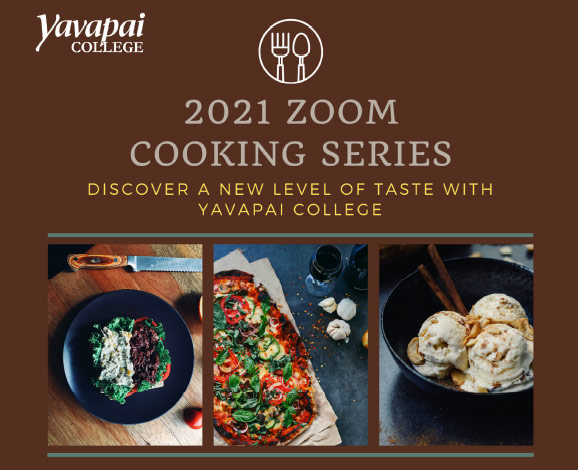 ---
Certificate in Culinary Arts Fundamentals