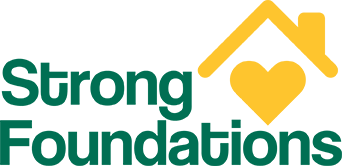 Yavapai College's Student Basic Needs Program
---
Are you experiencing hardships that are preventing you from being the student you want to be? We can help!
  Create your account with Single Stop
Single Stop will screen you for eligibility in Arizona state programs that can provide you with financial assistance.  They can also connect you to resources in Yavapai County.
Ally Stallman
Strong Foundations Coordinator

Building 1 Room 128H
(928) 771-4856 / astallma@yc.edu
Schedule an appointment
---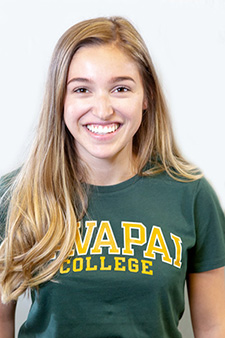 The mission of the Strong Foundations program is to provide information and resources to students to help them overcome difficulties in their personal life so that students can achieve their academic, professional, and personal goals.
Strong Foundations is a program that assists you with navigating life so you can focus on your studies and making the most of your YC experience. We are here to empower you, so you can focus on being healthy, successful and less stressed.
When you met with the Strong Foundations Coordinator, you will receive one-on-one, personal help with navigating life and addressing your basic needs with confidential coaching including:
Housing assistance
Food and nutrition assistance
Health Insurance
Free mental health counseling
Emergency financial assistance
And more
If you know someone who can benefit from extra support, tell them about our services!