TRIO Student Support Services (SSS TRIO)
Your own personal coach that keeps you on track all the way to graduation
---
Give yourself the best chance for success
(928) 776-2084
Meet with one of our advisors to learn more about SSS TRIO
Meetings available via phone, Zoom videoconferencing, or in-person
Located on the Prescott Campus
Serving all YC degrees. Specializing in Transfer and General Education including:

Health Sciences
Nursing
Radiology
STEM (Science, Technology, Engineering & Math)
Located on the Verde Valley Campus
Serving all YC degrees. Specializing in Transfer and General Education including:

all Verde Valley & Sedona 
Online Degrees
Education & Visual Arts
Applied Technology
Located on the Prescott Campus
Serving all YC degrees. Specializing in Transfer and General Education including:

Behavioral Science
Human Services
Culture & Society
Located on the Prescott Campus
Serving all YC degrees. Specializing in Transfer and General Education including:

Science
Engineering
Business & Management
Computer Information & Technology
or complete an  info request form
---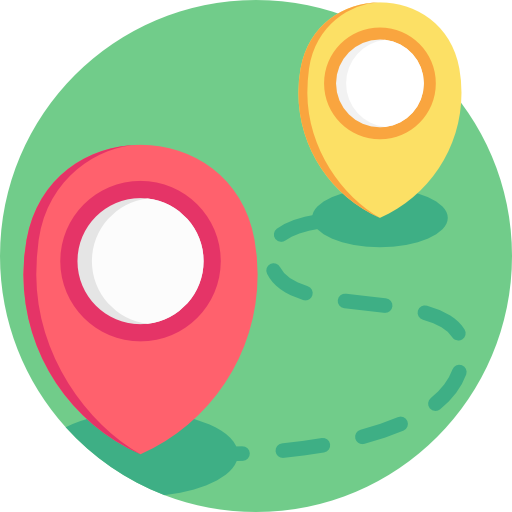 Why Choose the SSS TRIO Program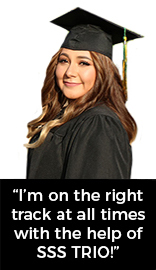 Your SSS TRIO Advisor will support you in the following ways
Individual tutoring in writing, math, and sciences
Financial aid and scholarship assistance
Opportunity for additional financial aid
Success coaching combined with extra time for academic advising
Career exploration and planning
Transfer advising and university visits
Leadership development
Cultural enrichment activities
SSS TRIO provides a single point of contact for all of your support while at YC

   Individual Tutoring and Mentoring
Individual tutoring and mentoring can give you the one-on-one support to gain an extra edge in your coursework. You can become a better, more efficient student through their support.
Tutoring
Individual tutoring can help you improve your grades, learn new study skills, and manage your time more efficiently. 
Before receiving individualized tutoring, students must first meet with an SSS TRIO program advisor, and be accepted into the program. Your advisor then works with you to find a tutor that best fits your needs for one-on-one tutoring.
Mentoring
Mentors can be a lifeline and help you stay in school by
providing you with personal encouragement
help you solve problems of everyday college life
take full advantage of college services to support you
"Thank you to ALL the
caring and supporting SSS TRIO members
. You guys ROCK as advisors and coaches." -- anonymous student
---
Mentors can guide you in the following ways:
Helping you understand the culture, requirements, and policies of Yavapai College
Figuring out what questions need to be asked
Figuring out what resources are available to help ensure your academic success
Providing emotional support
Bolstering student confidence so that you may reach his or her goals
Participating in SSS TRIO sponsored activities, in order to network with other SSS TRIO students
Mentor responsibilities include:
Listening to the needs of mentees
Making appropriate referrals when necessary
Being a role model for students who otherwise might not have people in their life to turn to for advice and counsel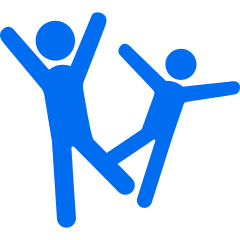 Free Events and Workshops
Academic Success Workshops
The workshops are meant to help students with their academics. The SSS TRIO program presents a series of Academic Success Workshops each semester.  Topics include:
budgeting and money management
study skills
time management and organizational skills
using a graphing calculator
stress management and test taking tips
scholarship letter writing
Cultural Events and Activities
Every semester SSS TRIO holds events that give students a chance to unwind from their busy schedule and a chance to get to know each other. Cultural events give balance to your academic work and encourage you to network with other SSS TRIO participants. Activities, held both on campus and off-campus, give awareness of the rich culture of Arizona and the cultures of the world.
   Getting You Ready for a Bachelor's Degree  
Getting You Ready for a Bachelor's Degree
SSS TRIO academic advisors advise students on preparing for a Bachelor's degree. They assist students with admissions and financial aid applications for the university/college admissions process, as well as coordinating with university/college counselors on student advisement/academic planning to help simplify your transfer to another college/university.
Whether you are transferring to another college or university or staying with Yavapai College to pursue one of our new four-year Bachelor's degree programs, SSS TRIO will help make this transition a smooth process!
Experience university life!
There's no better to way to experience the academic environment, culture and social atmosphere of four-year universities and colleges in Arizona than to visit them in person. 
Every year, the SSS TRIO program arranges trips to the three Arizona State Universities:
Arizona State University campuses in Phoenix
Northern Arizona University in Flagstaff
University of Arizona in Tucson
Trips are free and include transportation and meals.