Thank You 2022 Patrons.
The event is sold out.
See you at the party!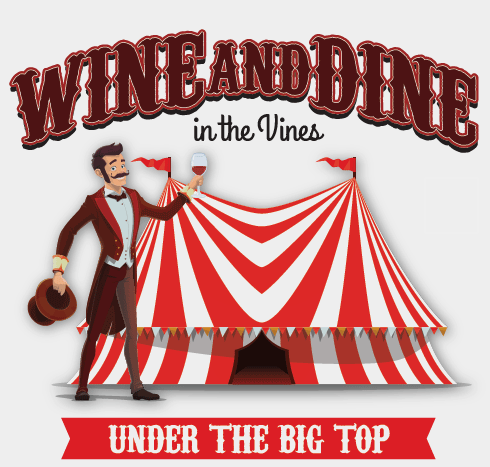 Southwest Wine Center
601 Black Hills Dr, Clarkdale, AZ
Become a Sponsor Tickets/Registration
SpringHill Suites Cottonwood
book your corporate rate for YC Foundation
---
Saturday, October 21, 2023

5:00-8:00pm
An evening showcase of Arizona wines and fine foods.
Over 30 winemakers, restaurant owners and chefs providing tastings of their favorite edibles and drinkables. Proceeds provide scholarships, student activity and education needs for YC students.
---
Thank you!
2022 Sponsors
---
Gold Level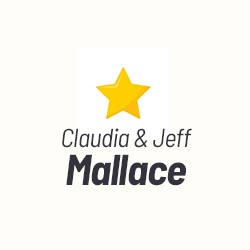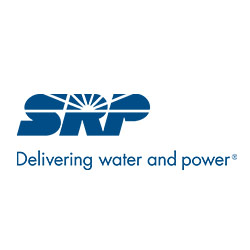 ---
Vintage Level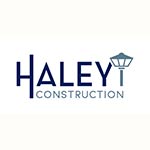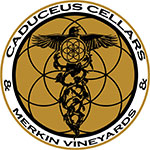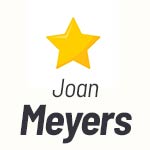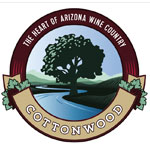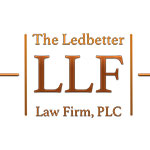 ---
Vintner's Level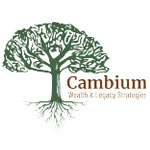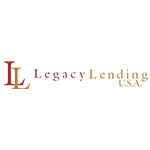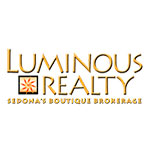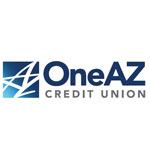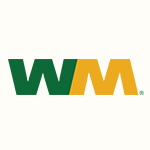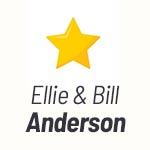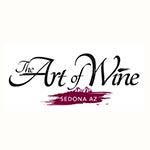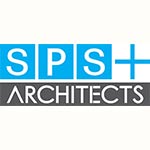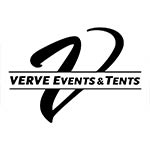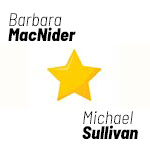 Participating

Wineries & Restaurants
---

1764 Vineyards
Alcantara Vineyard
Arizona Stronghold
Bodega Pierce/Saeculum Cellars
Caduceus/Merkin/48 WineWorks
Carlson Creek Vineyards
Cella Winery
Chateau Tumbleweed
Cove Mesa Vineyard
DA Vines Vineyard
Dos Cabezas WineWorks
Four Tails Vineyard
Garage East
Laramita Cellars
Najar Cellars LLC
Oak Creek Vineyards and Winery
Page Springs Cellars
Pillsbury Wine
Rune Wines
Salt Mine Vineyards
Southwest Wine Center

Arizona Milk Products
Che Ah Chi – Enchantment Resort
Cove Mesa Vineyard
Firecreek Coffee Company
Maribel's Custom Cakes
Merkin Vineyards Tasting Room and Osteria
Montana Bar BBQ
Virgin Cheese
Yavapai College Culinary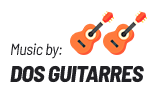 ---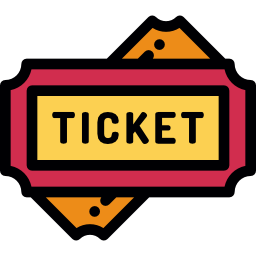 Tickets:

$125 per person 

SOLD OUT!