Give to YC
Welcome donors. Please select your desired donation path... and thank you!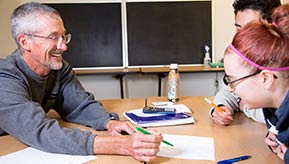 Making an unrestricted gift to The Fund for YC provides flexibility to meet the ever-changing needs of the YC Foundation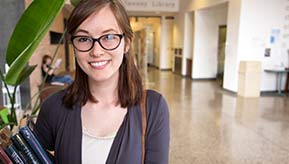 Contribute to an existing named schlarship or establish a new one to honor your loved one. Your gift will make a difference in the life of a YC student.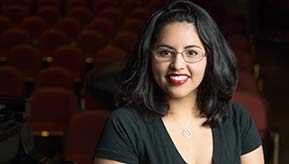 The "Friends" of YC Foundation
Make a gift in support of these dedicated volunteers who raise funds and awareness for vital Yavapai College programs.
---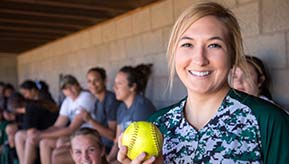 Make a gift in support of sports at Yavapai College in honor of your special athlete.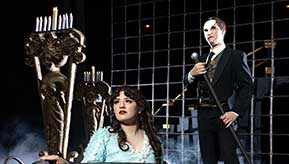 Become a member of the Ovation Society or the YCPAC President's Club with a gift that helps bring artists and audiences together at Yavapai College.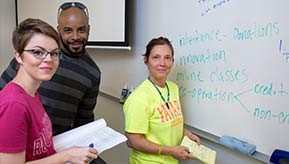 Support the innovative programs of Yavapai College so they will not only continue, but also improve and grow to meet the needs of our region.
---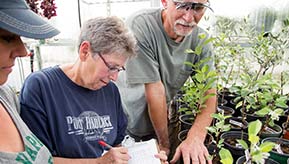 Osher Lifelong Learning Institute
Support lifelong learning at Yavapai College with a gift to any of the OLLI programs.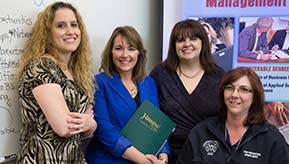 Your dream started here. Make a gift to support future generations of Yavapai College students.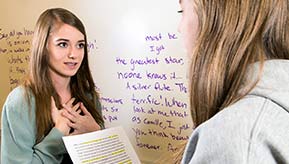 Support student-led efforts like the YC Food Pantry and student emergency fund, or leadership and service opportunities for our top scholars.