Summer / Fall 2020 Registration
Summer classes start June 1 / Fall classes start August 17
For continuing students
---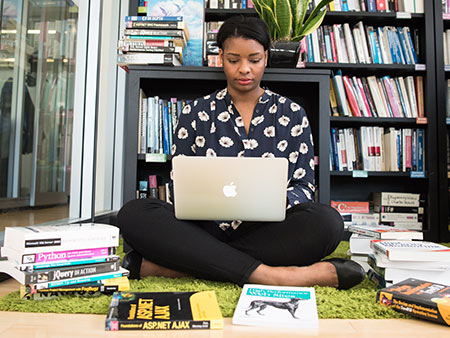 Learn online with confidence at YC
YC students use the most up-to-date technology.
Canvas, Zoom, Microsoft Office 365, and a personal cloud account are some of the powerful tools our students use, all accessible from your own personalized online portal, myYC.
The TeLS (Teaching & e-Learning Support) team can train you to use any of the e-learning tools available to you as a student at YC.
---
Intelligent and affordable
YC students transferring to ASU, UA, and NAU thrive
YC tuition | State College cost comparison - NAU, UofA, ASU
A comparison of junior year university GPAs shows that YC students perform at the same level as students who start at universities as freshmen.
Current career and technical programs give you the chance to get into a well-paying, in demand career field in about a year.
Explore scholarships available to students:
Promise | Full-time student | Seniors 65+ | Financial Aid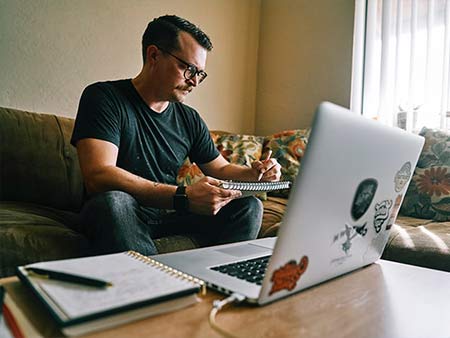 ---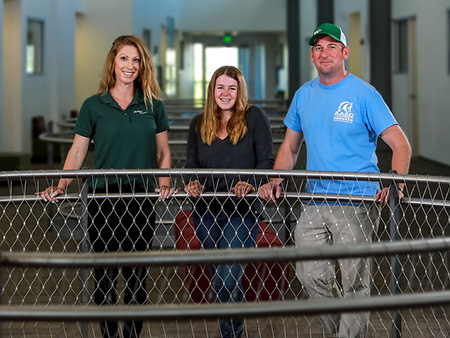 We're here so you can be, too
The Answer Center is here for all your registration needs.
From the moment you decide to register for classes until you graduate, we have someone who will be able to get you the answer or the resources you need for success as a student.
Chat with the Answer Center at any time by clicking the green icon in the bottom right hand corner.
---
Low-cost alternatives
Open Educational Resources (OER)
If the total cost of a Yavapai College course's required materials are $50 or less, these qualify to be included in OER/low-cost materials courses.
Open Educational Resources (OER) are educational materials that are in the public domain or introduced with an open license. Anyone can can retain, reuse, revise, remix and redistribute them, according to a widely accepted definition of OER. The use of OER among YC Faculty continues to grow each semester.