Teach at Sedona-Verde OLLI
You don't have to be a retired professor to facilitate a course with OLLI.
The only requirement is a passionate interest in a particular topic or craft you enjoy sharing with mature, inquisitive, and dynamic adults.
---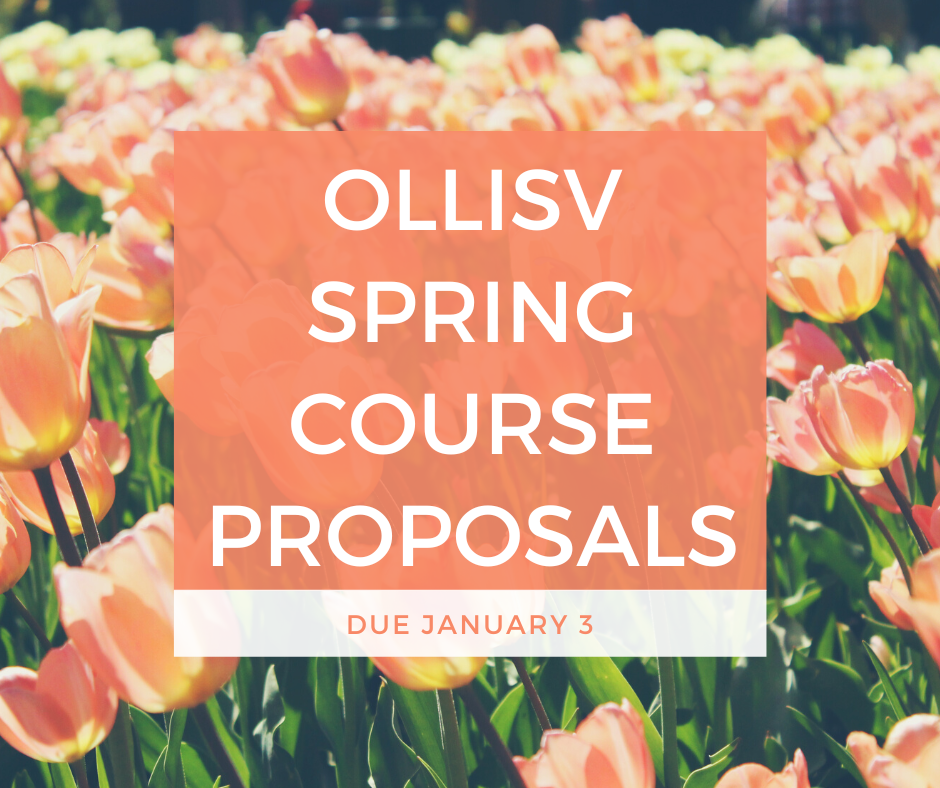 OLLI at Yavapai College Course Proposal Form
Spring 2023 course proposals for OLLI Sedona•Verde Valley learning groups and workshops accepted between December 5 through January 3
---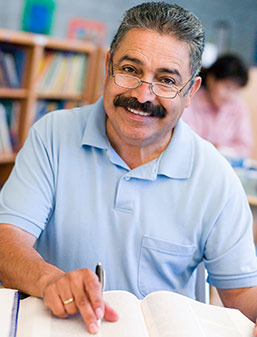 Explore, discover, develop, engage, and socialize with others of retirement age.
Facilitators Learn by Teaching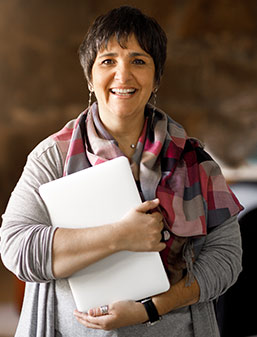 ---
Contact Us
928-649-4275
Linda Shook
OLLI Program Director & Associate Dean of Life Long Learning
928-649-4270
Jennifer Theroux
Administrative Assistant
Sedona Center
928-649-4275
Solaris Walsh
Administrative Assistant
Sedona Center
928-649-4275